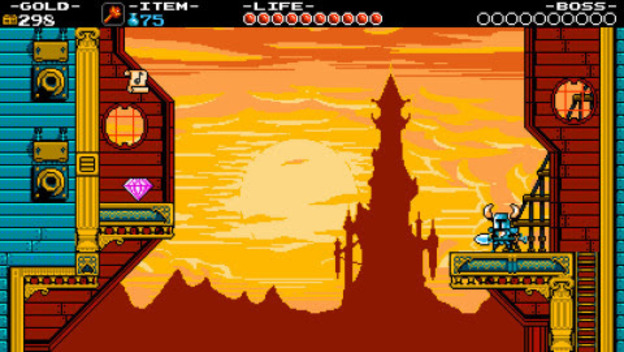 If you own a 3DS or a Wii U, you probably noticed something big in the last two weeks. No, it isn't an influx of people posting Tomodachi Life pictures to their Facebook and Twitter, giggling about Mii pairings. I'm not talking about people suddenly turning on their Wii Us to play Mario Kart 8 either. This is about the eShop revival.
Before you even say it was dead, I must beg to differ. I write up an eShop update every week, so I know how many digital exclusives are hitting each console. The Wii U usually gets 1-2 titles, while 3DS owners probably have one quality entry every week, and three shovelware timesinks to accompany it. Compared to the weekly PlayStation Store and Xbox Live updates, it appeared to be on life support.
Which is why the last two weeks since E3 have been so refreshing. It's like E3 2014 was a harbinger of rejuvenation for the eShop. The update on June 12, 2014 may have been nothing special aside from some Pac Man Virtual Console games, but every eShop update since has been huge.
Take last week, for example. On June 19, 2014, there were 13 games making their debut. Of those, four are titles I'd consider pretty darn good. Pushmo World was the star, naturally, but Another World: 20th Anniversary Edition, How to Survive, and Super Dodge Ball all have their moments. It was quite a step up, considering there's usually only been one worthwhile game in previous updates.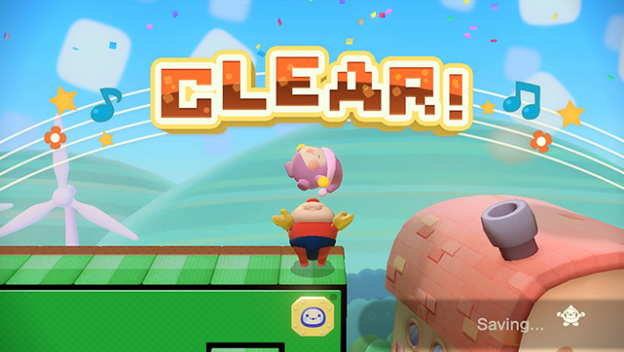 The best part is, it doesn't seem like a one-shot thing. The June 26, 2014 eShop update was just as good. Shovel Knight takes most of the credit for brightening every 3DS and Wii U owner's day, but it wasn't the only highlight. It was just the front runner of another a huge update that included 14 games other titles. More important, there were other games that seemed interesting beyond the designated indie standout. Cocoro: Line Defender caught my eye, Castlevania III: Dracula's Curse is more than welcome, and even Sky Peace seemed appealing.
It's been so refreshing that I was almost hesitant to call attention to the sudden infusion of fresh life. Like if I pointed out the eShop is suddenly more inviting, that Nintendo will get scared and go back to only offering between 4-7 games a week again. I sincerely hope this is part of some new, digital strategy, because I think all Nintendo fanboys and girls would love to have a reason to check the eShop every week.