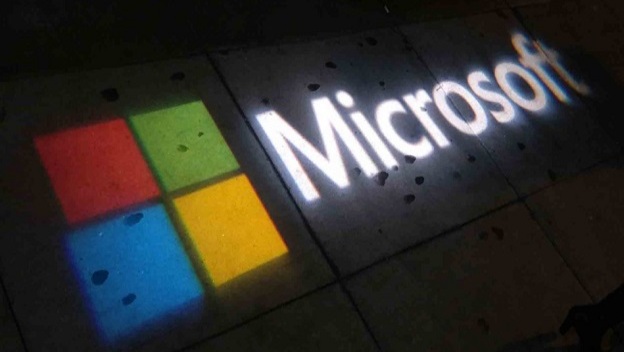 While news of the Xbox One's demise has been greatly exaggerated…is its future truly safe?
We are about to roll the clock over exactly one year since the launch of the next-gen consoles. Needless to say, Sony and Microsoft have certainly had their ups and downs. Actually, that's exactly how it's been. The PlayStation 4 has consistently ridden out the up side of the equation, while One has occupied the down. None of us anticipated this time last year that Sony would have such a strangle hold on the console market so soon. Yet, the PS4 continues to outsell its Xbox One counterpart over 2:1. By spring, the PS4 had shipped closer to six million units (while the Xbox clocked in at around three million).
This led to speculation earlier in the year that Microsoft may finally consider pulling the plug on its video game experiment for good.
Some took this news with a grain of salt. Obviously it would be hard to imagine a gaming landscape that didn't feature Microsoft at its center. Even newly appointed head of Xbox Phil Spencer has spent the better part of 2014 tamping down these rumors, in his attempts to put a positive spin on the situation. Yet, as other gears continue to turn behind the scenes, those watching the situation closely still remain skeptical. From various shakes-ups in upper management, to internal restructuring of departments, it does seem that Microsoft is preparing for something. What that is, no one can be sure just yet. Take the recent letter by CEO Satya Nadella (which just went public) for example. He refers to a shift away from what he calls a "devices and services" mantra to "…productivity and platform." In his comments, he states that "We are fortunate to have Xbox in our family to go after this opportunity with unique and bold innovation. Microsoft will continue to vigorously innovate and delight gamers with Xbox. Xbox is one of the most-revered consumer brands, with a growing online community and service, and a raving fan base."
However, I think it's important to read between the lines here.
After Microsoft started taking it's Xbox division in a new direction (like making the positive change of dropping the price tag of the system) I started to feel like buying into these rumors were just plain silly of me. Today I'm not so sure. You can't get much higher in the food chain than Nadella, and he's clearly painting a picture that suggests Microsoft has had just about enough. The non-gaming folks apparently realize what the "youngsters" that work for them are doing, and have decided to take away their toys. Look closely at what Nadella says here about their refocus on the "critical core" of the company moving forward. "As a large company, I think it's critical to define the core, but it's important to make smart choices on other businesses in which we can have fundamental impact and success." Now that might seem like an innocent mission statement to some, to me it's very telling. What he's saying is that no matter how important the Xbox may have become culturally over the years (or grown as a pop culture staple), they have no problem jettisoning that baggage if it continues weighing them down.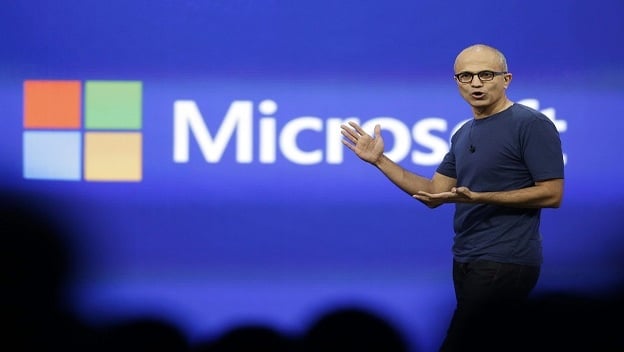 To be fair, Nadella did have some positive things to say regarding their next-gen hardware and its future. I don't want to make it sound like he's about to chuck it out the window and fire the entire team tomorrow. Although, it IS a staunch reminder to people like us that not everyone who works at Microsoft are like-minded people whom are in-sync with gamer culture. In the end, Microsoft is a software giant who rolled the dice on a video game and won. It's been riding lady luck now for the better part of a decade, and its luck may have just run out.
We should prepare ourselves for the possible scenario in which Microsoft takes its prize winning horse out behind the barn and makes glue sticks out of it. This letter clearly highlights that option may still be on the table.