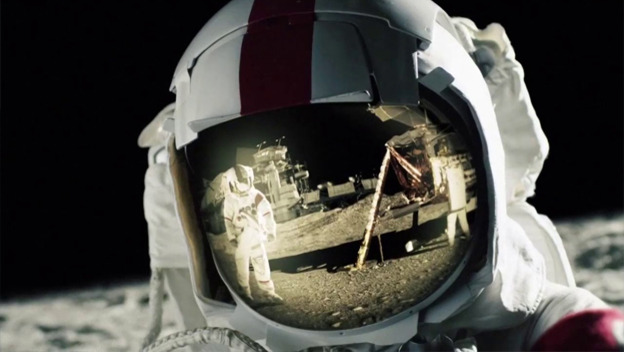 There are few things better than a comeback story that plays out for the best, especially in video games.
Wolfenstein is a legacy title with a long tale behind it. That legacy hasn't always been handled with the most respect, love, and care that it potentially could have been. Sure, there have been a few good Wolfenstein sequels, but for the most part, it's a series that has been relegated to the sidelines over the years. This is a shame when you consider its role in video game history--it's primarily credited as the original first-person shooter.
That's the equivalent of no one knowing who Superman is.
Wolfenstein should be front and center in the world of video games, and the recent release of The New Order seems to be helping make that sentiment into a reality. The game's success--both financially and creatively--is proof that any franchise can be brought into the present and made better for it. All that's required is a team that has respect and enthusiasm for what they're working on.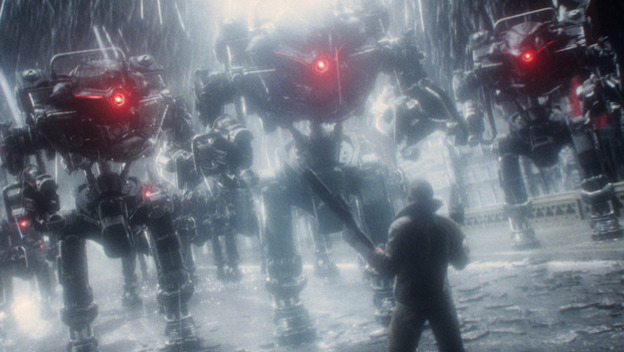 Wolfenstein is a game that pays homage to what's come before, and sets its own trail forward at the same time. It manages to take BJ--a character most famous for his expressive face--into a compelling modern-day lead, and surrounds him with an interesting supporting cast as well as compelling villains.
And really, that's all you need for a hit legacy game if sales and critical reception is any indication. I hope developers take note, and we start seeing other classic titles make their own stellar return to forms.