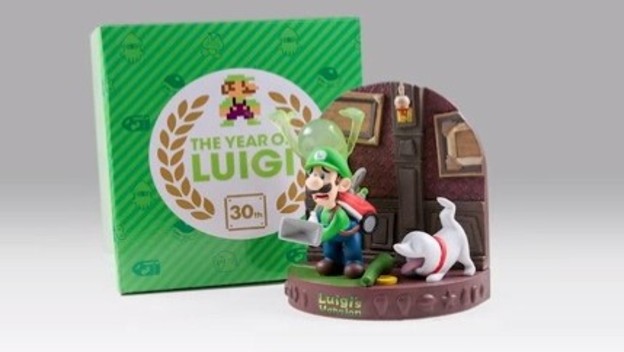 I love Club Nintendo. I applaud Nintendo for offering actual physical and digital thank yous to customers in return for buying their products, and I'm always excited when it comes to grabbing something new. Sure, that sometimes means fighting with invisible strangers over things like $5 tote bags and 3DS cartridge cases. The Club Nintendo golden nunchuk I acquired is still treated with the same reverence as a war trophy.
So naturally, you'd think I'd be upset over the fact that this year's Gold and Platinum Elite Status Gifts, awards bestowed upon men and woman who managed to cash in enough points to reach Gold or Platinum status over a year, were all digital. Yet, instead, I'm jubilant. Thank God, Nintendo heard our prayers and made this year's Elite Status Gifts something good.
"How can she be happy about this?" I imagine people braying. "What's so exclusive and enchanting about a download?" To them I say, "Have you seen some of the more recent "elite" rewards?" This isn't just about me being pissed about the quality of the 1,500 coin Luigi's Mansion: Dark Moon figurine (seriously though, it was a piece of plastic crap, and mine arrived with a shoddy paint job and didn't even seem to be assembled properly). Rather, it's about the extra special, physical rewards being extra sucky the past few years.
I mean, the best gift in 2013 was the The Legend of Zelda: Majora's Mask two disc, 112 track soundtrack for Platinum members. Excited as I was to get it, I ripped exactly 12 tracks off of said CD into iTunes, then promptly lost the CD. The other physical option that year was a three poster set. Really? Honestly, the physical Elite Status Club Nintendo rewards haven't been good since 2010, the year Platinum members got a statue of Mario, Luigi, Yoshi, Peach, Toad, Bowser, and a Goomba. Since then, we've gotten calendars, pins, playing cards, and more posters. It's hardly thrilling.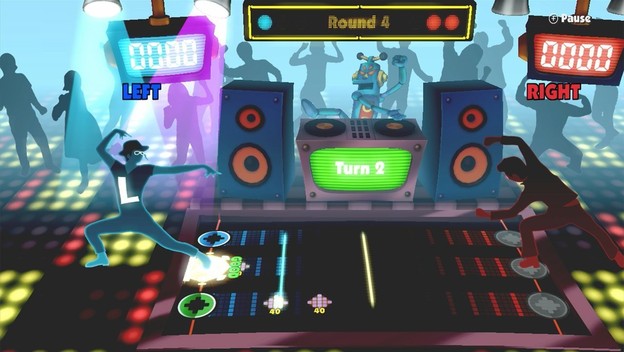 Which is why the 2014 Club Nintendo Elite Status rewards are so welcome. Yes, they're all digital. However, the Platinum tier is filled with high quality, greatly desired games. Hell, Game & Wario and Donkey Kong Country Returns 3D are even full retail games. And while NES Remix, Earthbound, and Dillon's Rolling Western are eShop exclusives, all three are examples of really phenomenal games. I'm hesitant to say the same about Mario and Donkey Kong: Minis on the Move, purely because I have certain feelings about sliding block puzzles, but even it isn't without its merits. And while the Gold status rewards aren't as desirable, given they're just Virtual Console downloads for 3DS and Wii U owners, even there are a few gems that a player would be happy to own again.
I guess I'm saying this year, Club Nintendo may not have exactly taken a step up, but it's certainly better than the Elite Status offerings from the past three years. I'd rather have a game that I'm likely to play and enjoy, than posters that will languish alongside a desk, pins I'll never use (or worse, use and lose), or playing cards that sit on a shelf because my friends and I prefer card games like Apples to Apples, Slash, and Cards Against Humanity. So sure, load me up with Game & Wario, since it's actually my only option. At least that will get some use and save counter space.