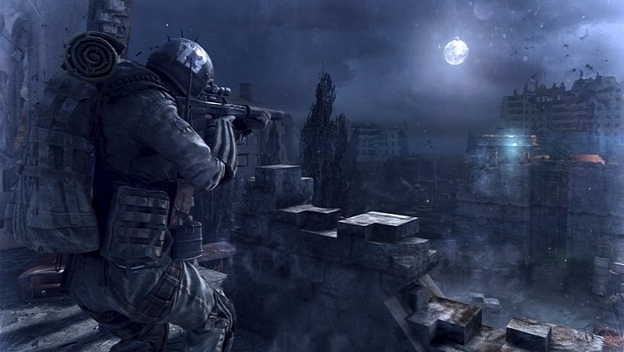 Many fans of the Metro series have been complaining about Metro Redux. Why? Well it's this grand redesign of Metro 2033 and Metro: Last Light, two games that have come out only a couple years ago, and yet it is being sold at basically full price. Fans are wondering why these aren't just free upgrades to the games they already purchased. Well, 4A games, the developer of the Reduxes (is that a word?) has come forward with an answer, and while it's a good answer, it's an answer more gamers won't like.
"Almost the entire team of around 80 people at 4A Games will have been working on the Metro Redux titles for almost a year by the time we release next month," 4A said in a post on the Metro 2033 Steam community page. It was a project that had a lot of time and money spent on it and so obviously 4A needs to make that money back. In addition, there were some things that the studio just couldn't do. Patching the game was impossible for technical reasons (the Redux versions dropped 32-bit support).
"We know this response will not please everyone," 4A said. "But even though you still might not agree with the rationale, we do hope you understand that our goal was to reward, not exploit, existing owners while still making a viable business model that allowed this Redux project to go ahead on PC as well as console."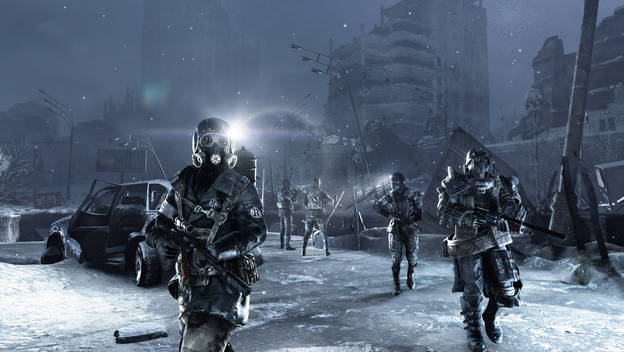 Currently, Metro Redux is being offered at a fifty percent discount if you own both prior Metro games. 4A thinks that this is a decent deal, considering Redux also comes with all DLC. That's 25 dollars for both games, or $12.50 for each Metro game individually. 4A considered other possible pricing schemes, like offering more discounts if you purchased the DLC, but unfortunately, this was too difficult to implement.
In the end, this is a story we have heard time and time again. It's a project that took time and money to make that fans want to be able to have access to for free. Granted, I am not saying fan complaints here are invalid. It is incredibly frustrating to have a new version of a game come out only a couple years after you bought the original and retail at full price (Blazblue I'm looking at you) but if the developers spent money on Metro Redux you can't expect to get it for free. Perhaps the only real sin here is the fact that 4A couldn't make it a DLC patch, in order to make the whole process feel a little less frustrating.
What do you think? Should we be getting Metro Redux for free? Does 4A deserve to get paid for their work? Do you have any problem with Metro Redux's fifty dollar price tag, or fifty percent off sale? Let us know in the comments.