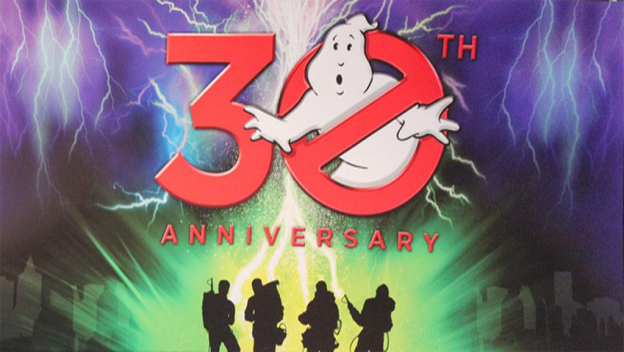 Who ya' gonna' call? Why CheatCC of course!
To say the least, it's been a fairly busy week in the world of entertainment. From a mass shooting that went on at the MTV Awards, to the star studded 66th annual Emmys which bid a final farewell to the brilliance that was Robin Williams, our plates have been pretty full. Add to that the latest entry in one of the biggest video game franchises in history (read below for more details) and it's easy to see how some of these great savings from Sony and PlayStation might have slipped through the proverbial cracks!
But that's what we here at the site are for! We make sure our readers stay informed regarding all things savings, in the hope we can stretch those gaming dollars just a bit further (it's not always easy getting the most out of your entertainment bucks these days).
So sit back and relax as I guide you through this week's PlayStation Store update, and highlight just a few of the stand-on additions which have caught my ever-watchful eye!
Godzilla (Video Unlimited | $14.99-19.99):
I saw this one in theaters, as I felt the sheer scope of a monster movie like this needed to be experienced on a 50 foot screen. In that regard, I was right. I was pleasantly surprised with the Godzilla reboot, as it was head and shoulders above the abysmal Mathew Broderick outing from 1999. Here we get the most legitimate take on the concept in modern times, in a film which takes itself just serious enough not to seem ridiculous. A sequel is already in the works, which will pit Godzilla against classic foes such as Mothra, Rodan and more. I can definitely recommend this flick (which also includes bonus features).
PAX 2014 Sale:
I'll file these savings under the "Whatever…I'll take it" category. PAX 2014 is set to open on Friday and run until September 1st (which is Monday). To celebrate, Sony has put a handful of titles on sale that have appeared there in year's past. The savings range from just a buck to almost half-off in some cases, featuring names such as BEYOND: Two Souls for the PlayStation 3 to Trials Fusion on the PlayStation 4 (and several interesting points in-between). I say if you can't make it to PAX this year, at least take advantage of the promotion and save some money in honor of the event!
Ghostbusters 30th Anniversary (Video Unlimited | $9.99):
It's hard to believe that it's been three decades since this classic sci-fi comedy came out. While the sequel left a lot to be desired in the eyes of some (personally I enjoy it the most) the prospect of a third film has been the stuff of legend since the early 90's. Unfortunately, with the untimely death of Harold Rammis, Bill Murray showing ZERO interest in the project and director Ivan Reitman now dropping out of the director's position, it appears the video games are the closest we'll ever come to getting the band back together. Even though the wheels of a new film have finally begun to turn, I say just stay in and rent the anniversary edition on your console instead!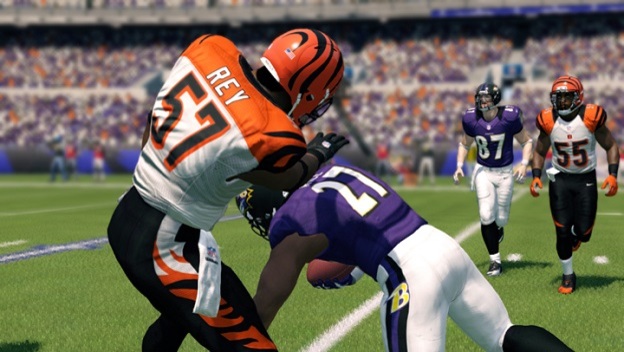 Madden NFL 2015 (PlayStation | Xbox):
We're going to call this one a bi-costal pick, as both PlayStation and Xbox users should take note. You've probably seen a lot of coverage regarding this game's release this week (via our site and others around the web). The reason is, you should play this game. Even if you're not a hardcore football fan (that would be preachin' to the choir in this case) I promise this is an experience you'll enjoy. The new risk/reward tackle system and a refocus on presentation make this one of the most realistic sims to date! With its next-gen level of polish, you can almost feel your ribs contract as the opposing team breaks the line and sacks your sorry behind into the dirt! Better keep practicing rookie!
And there you have this week's picks from yours truly. If there's one thing I love more than gaming, it's spending other people's money! But in all seriousness, the picks listed above are solid and money well spent. I take pride in optimizing not just my gaming cash, but how I spend my precious little free time. So I'm truly confident these picks won't lead you astray.
Rest easy my friends, old Jason's lookin' out for ya!