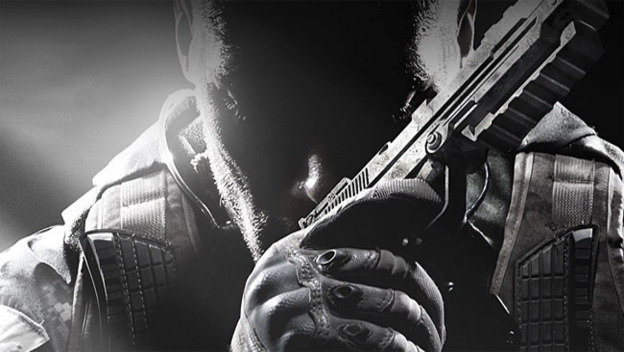 The first wave of Black Ops 2 DLC made its way to the Xbox 360 this week. So, naturally, I logged onto Cheat Code Central's Facebook page to ask our readers if they were enjoying the new maps. However, there seems to be a fair amount of hostility towards the DLC (and Black Ops 2 in general).
Within minutes of posting the question, we had a flood of poorly spelled anti-CoD comments and infighting among the users. It's always entertaining to watch the gaming community cannibalize itself, but Call of Duty seems to bring out the most corrosive bunch.
Comments like "To bad the games as broken as an alchoholics home life" and "I'd rather play with my dog…" were incredibly common. Some commenters happily slid an extra dig into their reply, and one particularly combative user had this to say (Obviously, this has not been edited):
"Skipping COD Series. so I don't play with bratty kids, n00b tubes, tr00lz, d0uch3s, quick sc0pers, modders & hackers. ( I respect games tbh but not this because of the fanbase & immature excusable comments & bashing other fps games because its not COD & acting like a butthurt.)(no offense to all.) I'll play other games like Halo or Doom or Mortal Kombat. Which is why I hate ps3 because they are goddamn cheep, especially their scams."
Obviously, Black Ops 2 is going to contain a fair amount of obnoxious players. It's a member of the most popular franchise in gaming history. So, it's probably safe to assume that several of those people are unbearable twelve-year-olds. However, it's also probably safe to assume that the ratio is very similar to that of Halo, Doom, and Mortal Kombat. The difference is that fewer people are playing those titles.
Another user, who was obviously named after a character on the Highlander television series, commented, "So your telling me if I pay 60 bucks for Internet I can pay 16 dollers sooner for a add on?? No wonder Microsoft is so rich lol people are such suckers"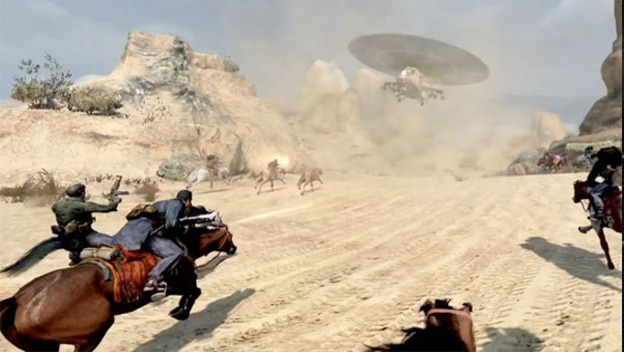 I have no idea what any of that means. Are you saying that you have to pay 16 bucks before you pay 60 for your Internet connection? Also, as far as I know, Microsoft doesn't own an Internet Service Provider, and if they did, it would probably cost more than 60 bucks. Plus, aside from licensing fees and digital distribution, Microsoft doesn't make any money from Call of Duty titles. I think you meant to say "No wonder Activision is so rich lol people are such suckers."
Not everyone is angry with the DLC, however. One commenter was so excitable that he accidentally gave us a glimpse into his sad, lonely existence:
New DLC... I HAVENT STOPPED GAMING FOR 7 HOURS!!!!!!
1 OF THE BEST DLC EVER IN MY OPINION
I GAME EVERY FREE MOMENT OF MY LIFE
Honestly, I had a difficult time finding comments that were actually related to my original post. Gamers have a particular talent for off-topic conversation and divisiveness. So, it might be a while before we actually know how the community feels.
Maybe I'll check back in a couple of weeks.
By
Josh Engen
News Director
Date: January 31, 2013