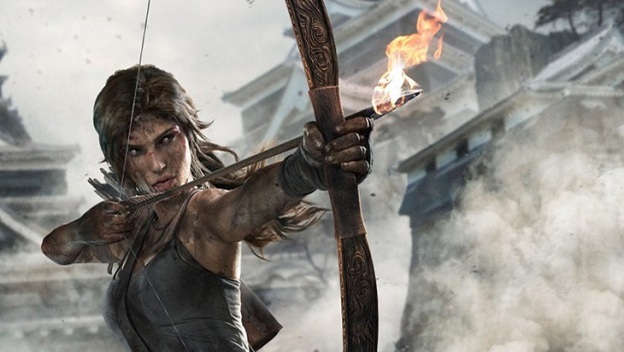 While it might seem just like an ordinary old Thursday to some, our readers know better! As is customary, the PlayStation Store has been recently updated with their weekly treasure trove of deals and savings on a myriad of content (from movies, to music and more). We've once again taken it upon ourselves to shepherd our faithful to greener pastures, and in this case, that green equals more gaming cash in your pockets! So grab a pen and take note, as we dig through the huge pile Sony's truck has just backed up and dumped onto our front lawn (in our friendly attempt to help you spend your money)!
FIFA 15 | $59.99 | PS3, PS4:
OK, I admit this pick is geared towards the FIFA crowd. Other's might look at a full $59.99 price tag and call a penalty on the field, but I strongly encourage you to hold that flag for just a moment. We recently reviewed this game here on the site, with the general consensus being it wasn't quite different enough from previous iterations. And while that's true, there may be some who've not kept up with these releases year to year and are looking for a new entry point. Even though the designers could have made larger strides from last year, FIFA 15 is still the best soccer-sim on the market today. Hands-down.
X-Men: Days of Future Past | $14.99 | Video Unlimited:
If you're an old school X-Men fan, but have yet to check out the latest in the franchise, you're really missing out. While not a perfect film, Future Past does wonders in evolving the X-Men mythos and could very well be considered one of the best in the series. Based on the iconic storyline from the comics, we see Wolverine sent back in time to stop an assassination that sets off a chain of events leading to a dark, apocalyptic future. The film bridges the gap between both the original X-Men cast and First Class in a fairly seamless fashion, while keeping things moving in both past and present (or guess that would be future). Here, the digital download includes bonus features, so I can highly recommend it!
Tomb Raider: Definitive Edition | $39.99 | PS4:
Our pretty little Lara has been through quite a lot in her 20+ years spent in the gaming world. She's revolutionized what an exploratory platformer could be in three-dimensions (debuting on the brand-spankin' new PSX during 1996), and even enjoyed a period as kind of pixelated sex symbol (insert BS Lara Croft nude-code here). With her next-gen re-debut in 2013 (dubbed simply Tomb Raider) gamers got a chance to meet our heroine in her earlier years. It reminded us just how awesome this character (not to mention this franchise) truly is. With the recent price drop of the "Definitive Edition," there's really no good reason you shouldn't be playing this!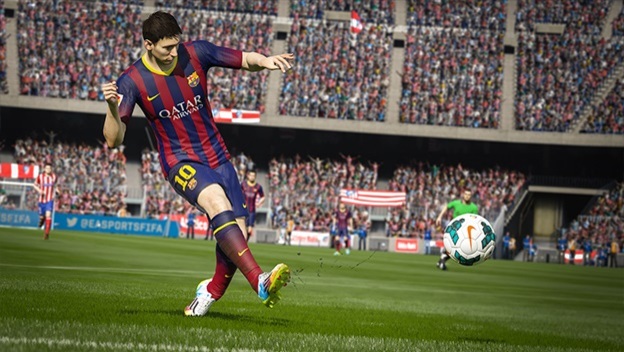 Gotham (Extended Pilot Episode) | $1.99 | Video Unlimited:
I simply can't say enough about how utterly awesome the series premiere of FOX's Gotham was. The sheer volume of superhero TV shows found on today's airways is staggering to say the least, as they are really starting to pile up. While not every one of them is worth your time, I can assure you Gotham unequivocally is. As a huge Batman fan myself, I was seriously impressed with how well they captured the atmosphere of the world. The characters are dynamic, the storyline feels epic and the actual city is like a star unto itself. I'll be covering more on this in the days to come, so stay tuned! Also, if you purchase the digital copy, you'll receive an extended version with even more footage than us cable users got to see!
By the time you read this, we've already scaled the nasty hump that is Wednesday, and Friday is right on our doorstep. It's never too early to start planning your weekend, and the picks above will definitely set you off on the right foot. So be sure to call your friends and tell them poker night is canceled, because you've got a date with some old comrades (namely Wolverine and Lara Croft)!