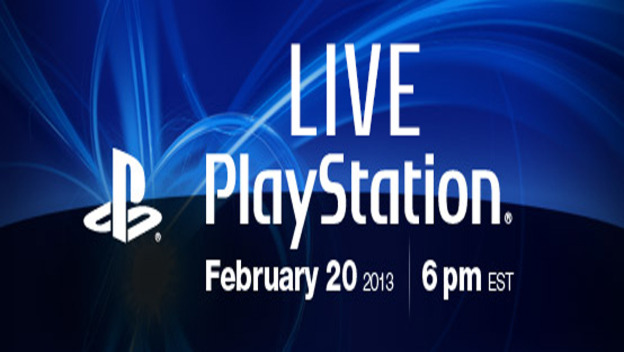 Today Sony is hosting what may prove to be one of the most important gaming-related events of the decade, and Cheat Code Central will be streaming the entire thing.
Festivities will get underway at 3pm PT/6pm ET, and you'll be able to watch the big announcement here thanks to twitch.tv, Sony, and Cheat Code Central.
So grab some snacks and bookmark this page. We'll meet you back here shortly.
By
Josh Engen
News Director
Date: February 20, 2013