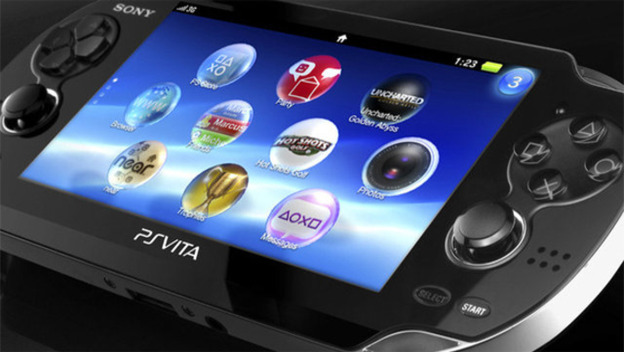 Sony's big PlayStation 4 announcement came as no real surprise for industry analysts and PlayStation fanboys. However, the event also gave us a rare peek into Sony's vision of the future, and there were plenty of surprises behind that curtain.
For the most part, I can get behind Sony's utopian vision, but there were several elements that seemed a little preposterous given the current state of the gaming market.
At one point, for instance, David Perry promised to bring the entire PlayStation back catalog to Gaikai's streaming service. But given the massive libraries on the PSOne, PS2 and PS3, this seems like a fairly remote possibility. Plus, today Jack Tretton, president and CEO of Sony Computer Entertainment America, sat down with Forbes and admitted that many of these features would probably be missing from the console on launch day. "I think it's aspirational on the device, as opposed to us standing up there, pounding the floor and saying the day this thing ships all this stuff will be there," Tretton said. "I think it'll absolutely be there for the device, but I don't know whether it will be there for day one on the device."
For my money, though, the most implausible part of the Sony's vision for the future is the way that they're expecting such widespread acceptance of the PlayStation Vita. The Vita has not been performing well since it hit the market last year, and many big name developers have lost interest in the system. So, to make it such an integral part of the PlayStation 4's strategy takes a massive set of cojones, which Sony appears to possess.
All of this does, however, explain Sony's dysfunctional marketing strategy thus far. Sony pushed the system into the market last year to give their customers' wallets a little breathing room before launching a second system, the PlayStation 4. But the fact that it hasn't taken off isn't phasing Sony at this point, because they're expecting sales to pick up once the PS4 hits the market. They don't need to worry about dropping the price, or releasing more first-party titles. They've got a plan, and they're happy with it.
Now, As much as I love my Vita—and I really do—it's hard to imagine the little console catching on like Sony would like it to. Gamers have already had a chance to make up their minds about the handheld device and, unless Sony is willing to dump a pile of money into its success, we're probably just going to watch it fade into oblivion.
I'm still crossing my fingers for the Vita's success, though, and the PS4's integration might be just the thing to push it into the mainstream market. The Wii U's primary selling point is the console's asymmetric gameplay, but the Vita's cross-platform capabilities place it in direct competition. Plus, the fact that Sony is expanding the Vita's remote play library means that players will have hundreds of back catalog and first-party titles to take advantage of.
Those of you who do own a Vita, however, are free to feel a smug sense of satisfaction. Sony hasn't given up on the little system; in fact, it's a huge part of their PlayStation 4 strategy. So, you're kind of a visionary. Congratulations.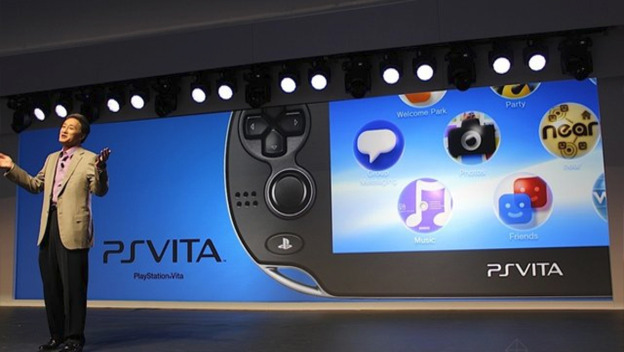 Once the PS4 hits the market, it'll be interesting to see how Sony handle's the Vita migration. Purchasing a brand new PlayStation 4 and a Vita would overdraw the bank accounts of most gamers. So I wouldn't be surprised if Sony bundled the consoles, or issued a major price reduction for the Vita.
Either way, visionaries like myself won't have to worry.
By
Josh Engen
News Director
Date: February 22, 2013