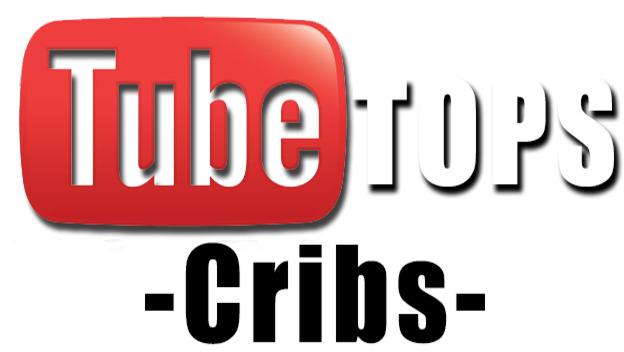 YouTube is a mammoth archive of videos, some worthy of multiple playbacks while others should be tucked under a pile of feces. For gamers, it has become an outlet with many purposes: a visual blog for some, a bragging box for others.
If you crave a YouTube fix in our gaming world but don't want to scour endless search pages, we've got you covered. This article is the pilot in a new weekly feature, one that provides just a few noteworthy uploads to satisfy your fix. Don't like the topic this week? Throw some ideas in the comments below and I'll gladly search through the YouTube clutter for you and deliver the vids in a future episode.
This week's trio takes a peek at some gaming cribs, though each is completely different both in context and elicited response. Take a peek.
HGTV Million Dollar Game Room
There have been some pretty outlandish rooms showcased on HGTV's Million Dollar Rooms, but most are just about the looks and the bling. This one, however, is a gamers' paradise. Even without the video games, you've got a pool table, poker table, foosball, shuffleboard, air hockey, bar, and a connected cinema with a 100K sound system. Now, bring in some arcade machines and sixteen individual Xbox 360 stations with their own flat screens and racing wheels. The only points taken off are for the lack of thought on the secondary room, with the extra screens cluttering a dining table. Still, this guy's friends are the luckiest gamers on the planet.
The Sims 3
There is no shortage of virtual designers out there, and no better game to test those skills than The Sims 3.
This particular California villa kept my attention longer than most. The size, open concept, and furnishings are definitely something I'd send to the architect if I had wads of money and some land in Beverly Hills. Unlike so many of the other videos I've seen, I actually appreciate the lack of commentary here. Just a smooth and quick time lapse, with an in-game tour afterwards. So sit back, watch the construction, and dream of the virtual life your Sim could be leading.
Skyrim
Skyrim's second DLC was called Hearthfire, which wasn't really much more than just a couple of added features. What's cool, though, is that it cozies up the frigid landscape with three plots of land that become your new sanctuaries. The design possibilities are limited, but the finished product is still better than anything prebuilt in Skyrim's real estate market. Outside Xbox put together this hilarious showing of all three locations. You may not get a complete tour of every possible design permutation, but you'll bust a gut and appreciate the clever use of Skyrim lore. (1:52 was my LMAO moment).
By
Sean Engemann
Contributing Writer
Date: March 1, 2013