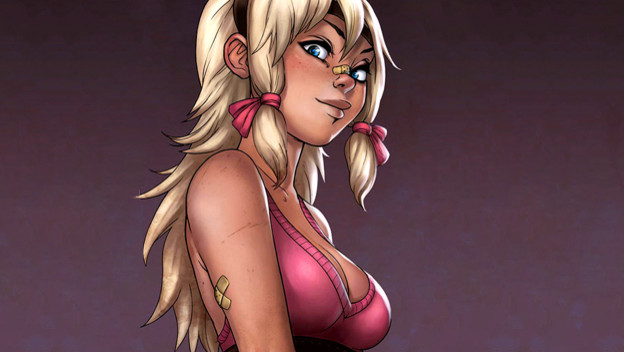 When it comes to great games, people are always eager to clamor for a sequel. If you have something good, it's natural to want more of it. The thing is, with some games you don't have to resort to a whole new entry for that to happen. In some cases, a really good expansion is enough.
Which is probably what's going to happen with Destiny: The Taken King. The expansion has been hyped up for months now, and the number of changes being made to raids, characters, and the game in general are huge. It's improving practically every aspect. And while rumor on the street is that Bungie has even been working on a Destiny 2 that could have been out around now is great, that game may be unnecessary.
After all, a good expansion pack can mean the world to the game. Destiny's The Taken King absolutely seems like it could be one of them. These kinds of things absolutely eliminate the need for further entries. Like say, Dragon Age: Origins' Awakening. Was it more of the same? A little, yes. But it was a helpful look at the life of Warden after the Blight ended, offered a substantial additional campaign, and gave us new characters to love that connected well to the real sequel.
Borderlands 2's Tiny Tina's Assault on Dragon Keep is another example of an amazing expansion that helps revitalize the game. It completely alters the look and feel of Borderlands 2 by making it more like a D&D game (or rather, Bunkers and Badasses). The addition of mods that are more in line with a fantasy game, "spells," and shields really enhance the game.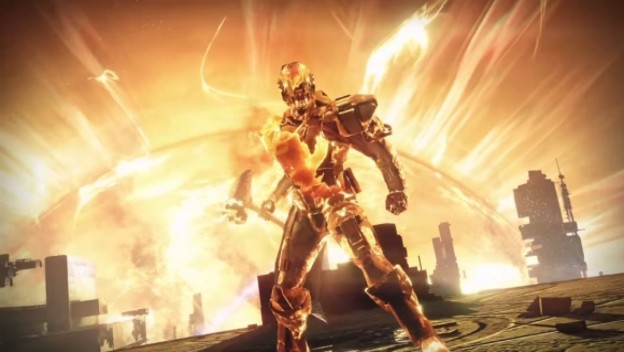 The Elder Scrolls V: Skyrim's Dragonborn DLC is another add-on that completely improves the overall experience for anyone who plays it. It essentially injects a little bit of Morrowind into Skyrim by bringing Soulstheim into the game. People get all new monsters, extra quests, areas that look and feel different from those within Skyrim, and more. It's a huge update that still manages to maintain the Dragonborn theme thanks to the story.
Some games are great. They're so much fun that can't help but want more. Yet, in some cases, an actual sequel isn't the thing you need. You can get by just as well, perhaps even better, with a substantial expansion. It's looking like Destiny: The Taken King could be one of those situations, but we'll have to see next week.