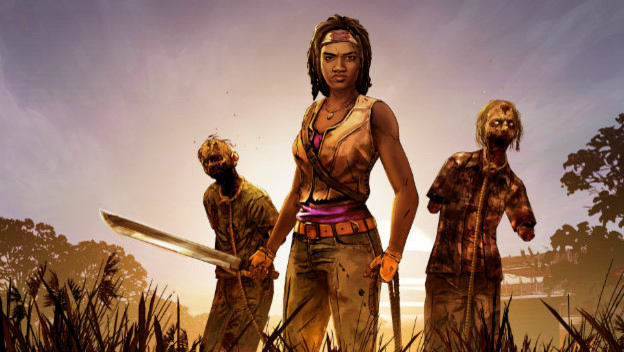 The thing about fads is that they know enough not to wear out their welcome. They stay until the point you get sick of them, then fade away, replaced by something else, ebbing and waning like the tide. Yet, some feature things that aren't inherently bad, just occasionally overplayed. When it comes to games, zombies were the thing as recently as 2012 and 2013, with titles starring the creatures out every few months. Developers scaled back a bit, but now it seems the dead are rising again. Except this time, it feels like it's happening in a more moderate way.
Think about game villains in 2016. The humble zombie is shambling into our hearts again. Telltale helped make zombies thoughtful, yet again, with The Walking Dead: Michonne. The developer took one of the series' fan-favorite characters and gave us a chance to learn more about and identify with her. Zombies are there and drive her predicaments, but this is a company that knows how to artfully employ them in adventure games, thanks to two previous seasons of The Walking Dead. And, thankfully for us, a third is also scheduled and possibly beginning this fall.
Silly zombies came back this year, too. Both the Dead Island Definitive Collection and Plants vs. Zombies: Garden Warfare 2 were resurrected. The former is an ode to B-movies and looks so much better on the big screen. Heading to a tropical island, beating down various enemies with odd weapon combinations, and even savoring the bugs and glitches that make them more funny than intimidating is even more delightful the second time around. As for Garden Warfare 2, it proves that Plants vs. Zombies does work exceptionally well as a team shooter and PopCap's characters will always deliver the giggles. The zombies in this game are too lighthearted and goofy to get annoying or overwhelming. Instead of groaning at the thought of more undead, it's a delight.
Capcom is certainly delivering too, and in what seems to be a wonderful way. This is the year of Dead Rising, to be certain. Remasters of Dead Rising, Dead Rising 2, and Dead Rising 2: Off the Record are all on the way. Each one looks better than before and doesn't use their zombies in a way that makes them stale. Rather, it's more like the focus is on your own ingenuity when it comes to armor and weapons, and how you go about accomplishing your goals when surrounded by sentient, hungry cannon fodder. As someone who's played Dead Rising 4 briefly, I can confirm it maintains that same sort of attitude. This keeps the "villains" from being overplayed, because it's really about Frank and the people who are still alive, not the undead wandering the halls of malls.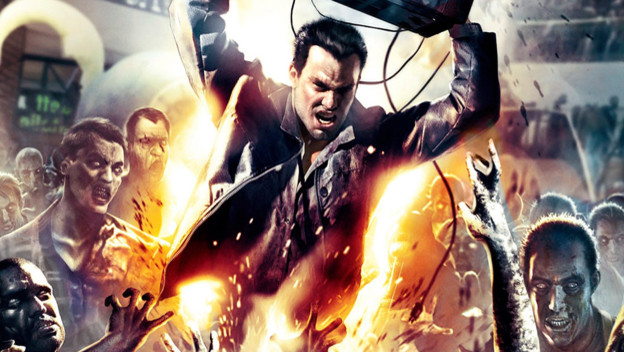 It even seems like we have more to look forward to. Just recently, Call of Duty: Infinite Warfare has been teasing another zombie mode. While it's okay to not be 100% sold on the game's setting, think about what a futuristic zombie shooter could be like. As ridiculous as it may be, I'm hoping it gives us zombies in space. And, while Resident Evil VII's baddies have yet to be revealed, the game's new tone feels far scarier and more unsettling than past installments. Most of 2016's zombie games haven't been exactly menacing. It'd be great to see the next Resident Evil make us afraid of them again.
Clearly, zombies have clawed their way back to solid ground. They've found a home for themselves again. And this time, it feels like developers are deploying them more tactfully in games. This isn't like 2013, when State of Decay, The Walking Dead: Survival Instinct, and about six other games were released, or 2012, where ZombiU, Zafehouse: Diaries, and DayZ lead the charge. Things are happening in moderation, which means we get to sit back and enjoy them without being inundated by the undead.