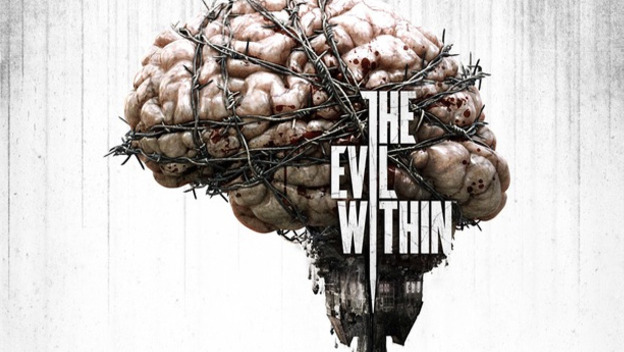 A couple of months ago, everyone's favorite game-developer-turned-movie-star, Cliff Bleszinski, blogged about the uphill battle that horror games have been facing. Cliffy B seems to think that the horror genre can't possibly thrive in today's market, because prices are too high and campaigns are too short. "In the 60$ disc based market horror doesn't fly - it's the ultimate 'Campaign Rental' that's played for 2 days and traded in and I'm sure EA knows this," he explained. "When we're fully digital we'll see more true horror games coming back. (Look at Amnesia and Slenderman on PC.)"
But it's starting to look like Bethesda disagrees with Bleszinski.
Today, the Skyrim publisher officially announced The Evil Within, a game that they've been teasing for the last several days through creepy, six second videos. The Evil Within will be the first title from Shinji Mikami's new studio, Tango Gameworks, but Mikami basically created the survival horror genre with his work on the Resident Evil franchise. So, he should feel right at home.
But several survival horror franchises, including Resident Evil and Dead Space, have lost their luster over the past few years. So, many industry professionals, including Bleszinski, have disregarded the genre altogether. But, it seems a little unfair to write off an entire genre when the franchises have simply become neutered versions of their former selves.
Publishers are constantly worried about losing broadbase appeal, so they've consistently downplayed the horrific side of the genre. These days, the games have become so generic that it would be more accurate to put them in a new genre called the "somewhat creepy adventure" genre. But that might not have the same marketing appeal.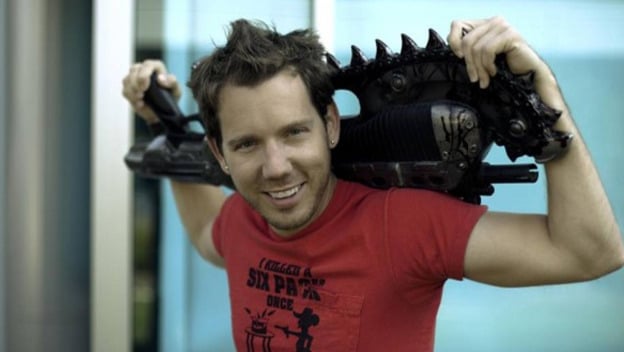 As Jim Sterling recently pointed out, Bethesda has a knack for finding success where others can't. So, The Evil Within might turn out to be another example of this type of wizardry. And with Shinji Mikami, I expect to be throughout freaked out.
By
Josh Engen
News Director
Date: April 19, 2013