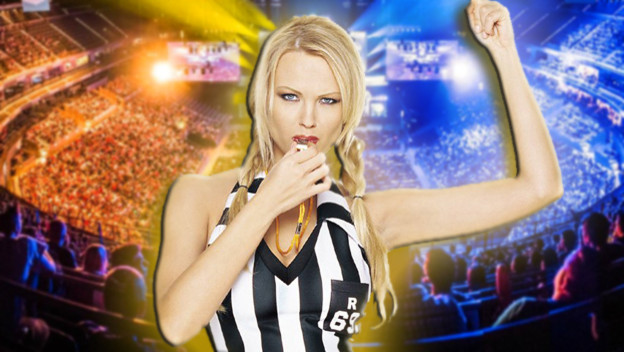 Amazon is digging itself even further into the game industry, and this time it's with eSports. But with Amazon's own games, it's actually eSports for casual mobile games: 8-Ball Pool, Bloons TD Battles Mobile, Disney Crossy Road, Fruit Ninja Tournament Edition, and Pac-Man 256. The competition is called The Champions of Fire and is the "first-ever casual mobile game eSports tournament—where 16 of the world's biggest celebrity game streamers will battle across five of its most popular casual mobile games for their share of a $100,000 cash prize pool." There are only five confirmed contestants so far, including Boxbox, ProfessorBroman, Northernlion, Brian Kibler, and lolRenaynay. And before you whip out your phone to sign up, The Champions of Fire is a closed event and contestants are chosen by Amazon from the pool of prominent streamers on both Twitch and YouTube. As not all of the listed games allow for co-op, winners will be decided by individual sessions and high scores.
As to why Amazon is investing in this event, Aaron Rubenson, the director of the Amazon Appstore, stated that "competitive video gaming has seen huge growth, and we see tremendous customer value in expanding the tournament experience to include the casual mobile games played by millions of people today. The Champions of Fire Invitational will see some of the top gaming pros square off in the same fun games our customers can download and enjoy today from the Amazon Appstore." If this event turns out to be a success, we're probably going to be seeing more in the future. Especially since professional eSports has never included mobile games before, it's going to be something to keep an eye to be sure. If you are interested in watching it, Amazon will be putting up a Twitch stream of it and highlights will be aired on CBS Sports network. This choice for TV is a little odd, but we'll get to that.
As good as all this sounds, there are few problems with the idea. First, "eSports" and "casual mobile gamer" in one sentence is a paradox. Esports has a reputation for choosing games that require a great deal of skill (up there with Olympian athletes, as some would say). It seems almost a sin to pull casual games into this enormous circuit normally reserved for the best of the best. That said, the contestants chosen are hardcore gamers with dedicated streaming channels and are clearly quite good at what they do. I'm not sure that makes up for the casual game part, though, as it takes the casual out of the game.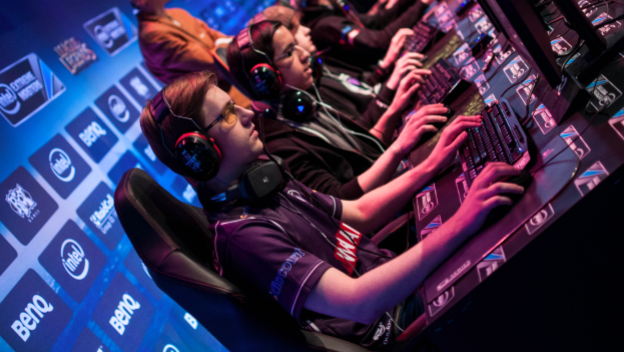 Second, airing on TV doesn't seem like it will reach the core audience. Yet, being on TV in full is something eSports has been pushing for almost five years now, having achieved a wide range of networks dedicated to broadcasting certain events within eSports. It has been a major attempt to reach the boarder mainstream audience and I certainly applaud eSports for trying. That said, cable has been dying for a while now and it seems almost like a waste of money to push anything onto mainstream TV these days. The mainstream audience is catching on to the much more affordable prices of streaming sites like Netflix, Hulu, and Crackle. Thus, they'll probably completely miss the TV airing and not necessarily be part of the right network online to see eSports advertised.
So can this casual game eSports tournament garner enough viewers and interest to be a future consecutive event? Perhaps. It may seem like contradicting terms, but it is possible that the pool of casual mobile gamers can turn into hardcore mobile gamers. And it's not as though some of these casual games don't require skill, as anyone who has reached level 100 and up on Candy Crush can tell you. Just not maybe quite the level of DOTA or League of Legends. And who knows, maybe TV will be able to reach a wider audience that wouldn't normally be interested in watching other people play games competitively.