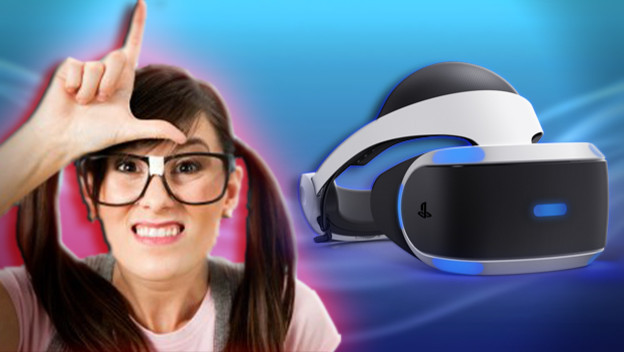 The numbers for Black Friday and the holiday weekend are finally coming in. Though The NPD Group is not ready to give its numbers out yet, SuperData is more than happy to share its forecasts. According to what the latter company told GamesIndustry.biz, VR has been the "biggest loser" because of "notably fewer units sold than expected due to a relatively fragmented title line-up and modest marketing effort." SuperData's forecast for 2016 states an expected number lower than 750k PlayStation VR units sold. Director of research and insights at SuperData, Stephanie Llamas, explains the reasoning behind this low prediction as due to PSVR "supply inconsistencies and lack of marketing have put them behind their potential. They did not offer any first-party deals this weekend, restock bundles or market the device... As a result, we won't see them break 1M shipments until well into the new year."
But why? The PSVR is receiving good reviews, what could possibly have gone wrong? Well, I have a small personal experience that might explain it. Despite living in Canada, I can assure you that Black Friday is still very much a thing here. My store sent out a separate flyer and everything, just to confuse the customers. I even had the pleasure of manning the pop-up electronics section our store normally never has. What they shipped to my store was lacklustre at best, which is understandable as I work at a grocery store. Not exactly the forefront of technology with only two 4K TVs that didn't even have the decency to be HDR compatible. The rest consisted of large 1080p TVs, Samsung phones, printers, and VR headsets. Not PSVR, oh no, the Google Cardboard knock-off DreamVision. To me, it was no wonder PSVR didn't sell well at all during the weekend. There was no marketing for the high-end VR at all, even at Best Buy and other electronic stores. This is extremely unfortunate in my opinion, as I think Sony missed a good opportunity here to sell the PSVR quickly and to a lot of people.
And you know what sold instead? The knock-off VR headsets. We had maybe only 100 in stock and they were gone by that evening. The reason why, likely being that they were about $20, ready to go with almost any phone, and were right at the front of the store advertised in huge lettering. Anyone walking in would have to see it and the temptation is easy for only $20. It's something even I can afford. So why didn't Sony seize the opportunity? There is clearly a demand for VR, why not go for it? It's Black Friday, there's literally nothing to lose by advertising and putting it on sale.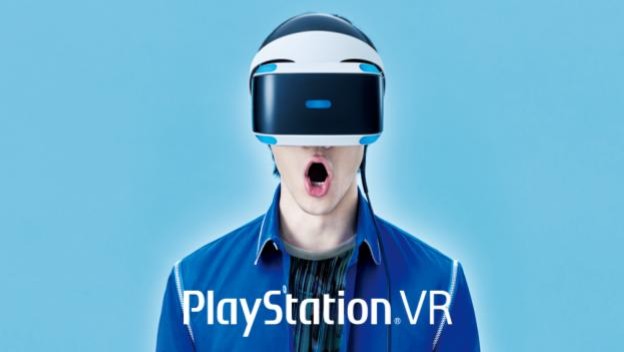 I'm not sure why, but perhaps watching the sales of other VR sets was the point and Sony could calculate the demand that's really there. Though I feel that number is disproportionate simply because the PSVR requires at least a PS4; I can't say that all gamers have a PS4, but I can say most people in the world have a smartphone. Sony could also be waiting for a proper line of titles to go with the PSVR, as right now the AAA games are a short list indeed with Rise of the Tomb Raider: 20 Year Celebration's single VR level at the top.
Sony might have a good reason for not pushing the PSVR quite yet, but I still think this was a major missed opportunity. "Biggest loser" might be putting it lightly, as Sony will have to wait until the next seasonal sale to put its best foot forward. Hopefully the average consumer will see more of this technology before spending too much on the wrong systems.