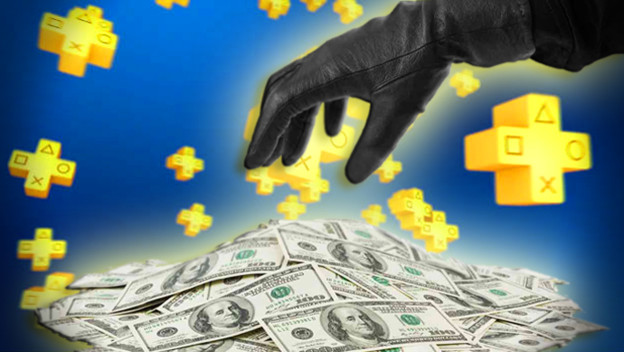 When Sony first launched the PlayStation Network back in 2006, one of its core tenets was that online multiplayer should be free. This gave them a significant leg up on Microsoft's Xbox Live service, offering a no-cost alternative to online console gaming when the technology was still finding its footing. In 2010, however, Sony announced a service that would eventually spell the end of free multiplayer on their biggest console: PlayStation Plus.
Plus was supposed to be a premium service for the most dedicated PlayStation fans, one that granted exclusive access to early betas, monthly free games, online storage for save data, special discounts, and automatic console updates. It was something that you could justify buying if you were a PlayStation devotee, but remained wholly unnecessary for the average consumer. Everything changed with the announcement of the PlayStation 4. Plus was no longer an optional upgrade; it became a requirement for online play, shackling customers to an annual subscription fee just like its competitor, Xbox Live.
Seemingly in response, Microsoft debuted its own Games with Gold perk for Xbox Live Gold subscribers, offering the same free game benefits as PlayStation Plus. Unlike PS Plus' offerings, most of the Games with Gold freebies are full retail titles, so you actually get more out of it from a purely financial standpoint. Of course, whether a game is big-budget or indie has no bearing on its overall quality; it's simply worth taking note of their value.
What actually bothers me is that many PS Plus titles fall into one of two categories: they're either tremendously dated or games that were heavily marketed before their PSN debut, meaning that either way, you're likely to own them already. What happened to the "premium" aspect of the service? I find that most months, I already own the majority of the titles on offer, and because I don't use my PS4 to play online, I have to wonder what I'm paying for. One way for Sony to remedy this would be to offer at least one brand-new game with the service each month - Rocket League is an excellent example of a game I would've totally overlooked had it not debuted on PS Plus.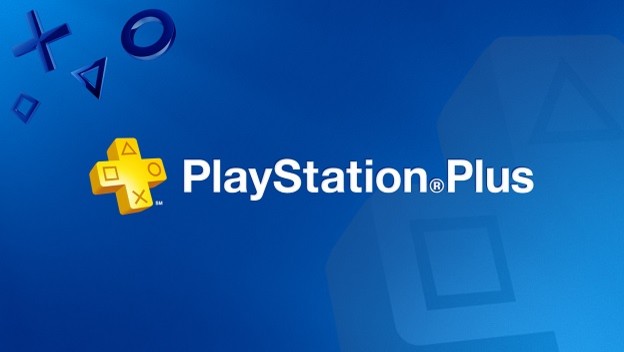 It would seem, then, that online multiplayer is the main reason to pay for PS Plus. Yet this, too, is increasingly less worthwhile, as the service rose in price by $10 earlier this year. Sony's official line was that "the new pricing reflects the current market conditions while enabling [them] to continue providing exceptional value to [their] members." That value doesn't feel so exceptional these days, when I can play games like Overwatch online for free on my PC and when I'm rarely downloading any of the titles in Sony's monthly lineup.
I realize that my sentiment about the free games on offer through PlayStation Plus smacks of entitlement. But if I'm going to be paying $60 a year for this service, which I originally subscribed to for monthly free games - NOT for online multiplayer - I'd like to see more worthwhile titles in the lineup. I don't own an Xbox One, and I don't plan to buy one anytime soon, because everything I'm interested in playing on the console is readily available for either PS4 or PC. So what's stopping someone in my position from cutting their PS Plus subscription altogether? Not much. If Sony wants to keep the service competitive with Xbox Live instead of limping along with weak freebies, they need to make some serious shakeups, and soon.