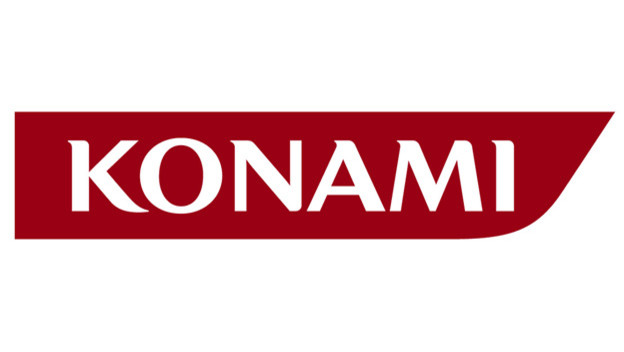 The Game Awards 2016 took place this week, bestowing accolades upon some of this year's most prominent games and developers. The show, now a separate entity from the embarrassing Spike Video Game Awards but nevertheless a spiritual successor to it, brought no shortage of discussion-worthy moments to our news feeds. Chief among these was a bizarrely pointed speech about the SAG-AFTRA strike from Nolan North and the tone-deaf conferment of an award to a developer whose game told the story of his son's death from cancer. But one of the most interesting moments of all happened offstage, courtesy of someone who wasn't even there: director Guillermo del Toro.
Del Toro was once co-director, along with Hideo Kojima, of the ill-fated Silent Hills, a reimagining of the classic horror franchise. It was unceremoniously cancelled. Hideo Kojima would go on to leave Konami following the completion of Metal Gear Solid V: The Phantom Pain in order to revive the Silent Hills concept as a new game, Death Stranding. With Kojima Productions at the helm, Death Stranding has become a highly-anticipated title, and was a major attention-grabber at this year's Game Awards. Its second trailer debuted to an enthusiastic audience, and del Toro seized its momentum on Twitter when he linked the footage with the caption "FUCK KONAMI."
It's no secret that Hideo Kojima had a rocky relationship with the company. Konami has been notoriously heavy-handed in the control of its assets and franchises. Hideo Kojima is a star talent who is often cited as the father of the Metal Gear Solid series, and Konami's grip on him tightened over the years, culminating in his inability to attend The Game Awards 2015 - a show where his very own Metal Gear Solid V: The Phantom Pain won the award for Best Action/Adventure Game.
Host Geoff Keighley publicly criticized Konami's decision to bar Kojima from the ceremony, which apparently did little to improve his relationship with the company. In a recent interview with Glixel, Keighley revealed that the developer's workdays leading up to the release of Metal Gear Solid V were fraught with hardship. According to Keighley, "[Kojima] was locked in a separate room on a different floor than his development team for the final six months of development. He couldn't even talk to them - he had to talk through someone else. That's how that game was finished." Kojima subsequently severed ties with Konami and founded his own studio, Kojima Productions.
Because del Toro was also affected by the cancellation of Silent Hills, his negative sentiment towards Konami bubbled to the surface during The Game Awards. (Incidentally, Kojima was finally able to accept an award for his work, creating a small bright spot in an otherwise ugly situation.) In addition to his first tweet, del Toro later said that "Konami cancelling SH after PT is one of the most moronic things [he's] ever witnessed." Frankly, I couldn't agree more.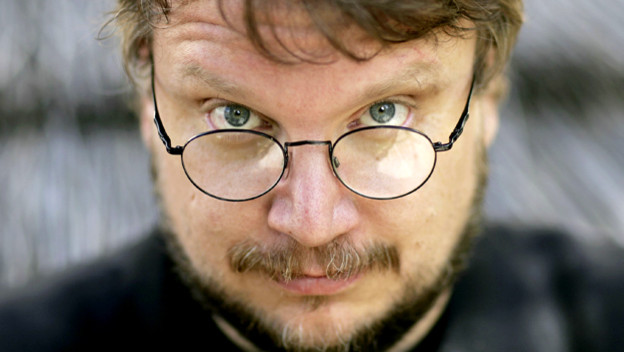 Konami has made no small amount of transgressions in the past, from turning Castlevania into an erotic pachislot machine to filing a lawsuit against Dance Dance Revolution competitor In the Groove's creators, ultimately absorbing the company for the sole purpose of preventing them from engaging in future production. They've moved further into the casino business and away from making video games altogether, Metal Gear being one of their few properties with any remaining vitality. But by estranging themselves from the creator of that series and cancelling Silent Hills, Konami has tarnished their image so thoroughly that it may be beyond repair. They've wasted their opportunity to reboot a beloved series and mishandled their relationship with one of the most talented directors in gaming.
Del Toro may have been brazen, but he said what many of us were thinking - the barrage of boos directed at Konami during last year's Game Awards should attest to that. I have to wonder if working conditions at the company have improved since the damning report that was published last year. It's a shame to see a once-prestigious company fall so far from grace, but with Kojima stepping up to fill the void it left, we won't be missing out on much.