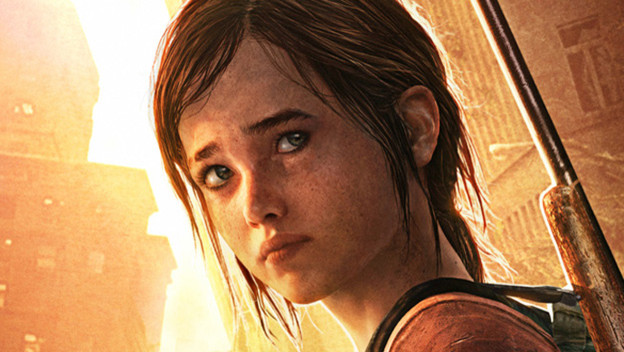 A The Last of Us sequel is happening. Which is fantastic news, because this story needed to continue. Between the original game's ending and prequel DLC, there were unanswered questions and loose ends that needed to be tied up. Naughty Dog is going to address them now. But with this announcement comes something of a surprise. Ellie is going to be the playable protagonist.
This revelation comes after going through all of The Last of Us as Joel. He's a man who knows what he's doing. He's been fighting people infected by the Cordyceps strain much longer than Ellie. We've seen how proficient he is in the field. Yet, for The Last of Us: Part II, he's stepping to the side. Which, when you think about it, makes perfect sense.
The Last of Us has always been Ellie's story. Ellie was the teenager who happened to be infected with a mutated strain of the Cordyceps virus. This meant she was ill, but uneffected. She's the one the Fireflies wanted. She's the one who was betrayed at the end of the first game, first by the Fireflies who would need to kill her to make their vaccine, then by Joel who lied when he rescued her. This has always been her story, she just hasn't always been old enough to be the star of it.
With The Last of Us: Part II, Ellie is now 19 years old. She's a woman. She's spent the last five years living and working with Joel to say alive. We already saw her learning from him in The Last of Us. In The Last of Us: Left Behind, we saw she was competent enough to get the things needed to save Joel's life. The sequel is going to give us a chance to step into our own.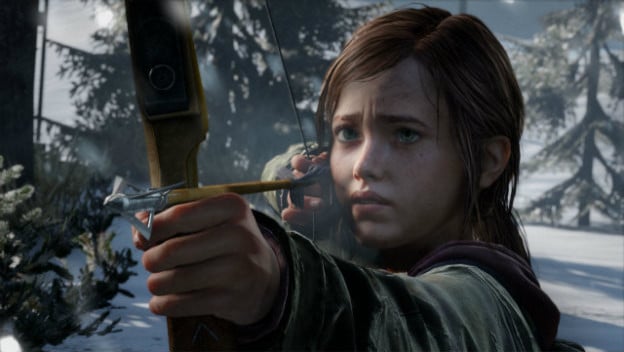 By putting us in her shoes, it'll also make the resolutions in The Last of Us: Part II feel more poignant. The announcement trailer paints this as a revenge story. Ellie and Joel were at a former Firefly safehouse. There are bodies everywhere. She says she wants to find and kill every one of "them." Joel is too detached to be the protagonist. In terms of the narrative, it means more to have us following the person who most feels the effect of these events. That's Ellie.
Naughty Dog is making the right decision with The Last of Us: Part II. Ellie has always been the star of this show. She just wasn't old and wise enough to fill that role just yet in the first game. With this sequel and its timeskip, she is. Which means we get to accompany her as she gets her revenge and perhaps finds out the truth about what happened five years ago.