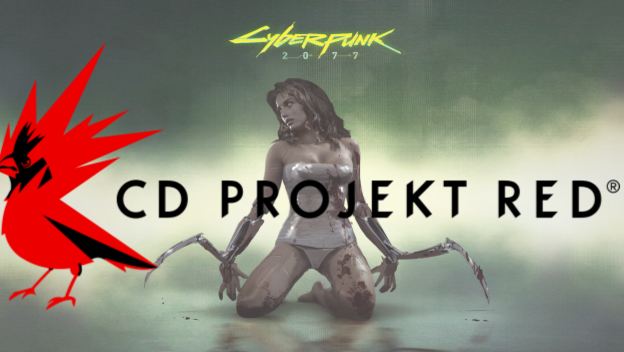 In a pretty sweet move from the Polish government, CD Projekt RED recently received the largest cut of Poland's Smart Growth Operational Programme, granted by the NCBR (National Center for Research of Development) to several of the most prominent Polish game developers. All four proposals submitted by CD Projekt RED were approved, as well as an additional proposal for GOG.com focused on the creation of a "generic support cross-platform multiplayer gaming software for popular consoles and operating systems." In total, the studio known for The Witcher series will receive 30 million PLN, which roughly amounts to $7 million. The Smart Growth program doesn't even specify that it has to be for video games, just "enterprises" and "scientific entities." I am pleasantly surprised that the Polish government decided to focus on video games this time around, to be sure.
This is definitely the moment where government involvement in video games can be viewed as positive. Perhaps now is finally the time that video games can receive the same attention as films do from the government. For example, the National Film Board of Canada (NFBC) promotes "the talent of emerging Canadian filmmakers... in all regions of the country and support their development... providing assistance to emerging talent by maintaining [their] regular programs and making special projects available." This sounds great, but the NFBC was originally formed to essentially hash out just what the Canadian cultural identity is; what it means to be Canadian. That's something we still, unfortunately, have trouble with in Canada. Thus, the NFBC came up with a list of requirements for a film to be considered "Canadian" enough to be funded by the government. That led to a great deal of focus in the films themselves on what it means to be Canadian, again to promote that cultural identity.
If programs were to exist in other countries like the Smart Growth program for Poland. I would have to say that requirements like the ones the NFBC had are something to fear. It has forced Canadian films to be stuck in a very specific genre of nationalism, and it sucks. Studying Canadian film is like taking a cultural history class. I would never wish the same on video games, so I hope that like the Polish government did, we can focus on the development of technology and creativity in general.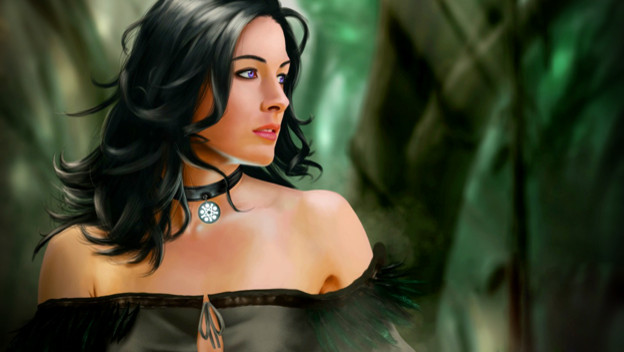 Having such a program, specifically for video games, would see a remarkable rise in indie developers to be sure. The gaming community would expand exponentially, more than it already has in the last couple of years. Indeed, it would assign enough importance to video games to finally allow the subject into post-secondary education around the world. How cool would that be? Game developers could finally point at a degree or masters that focused specifically on the artistic aspects of game development. Rather than just teaching the how-tos of coding and design, university programs would be able to focus on the context of gaming, allowing students to study it critically like they do literature and films.
So congratulations to CD Projekt Red, and I really hope Poland can set an example for other countries to invest in video games. As the forefront of creative technology, the game industry will always be pushing for more with a personal passion that is unparallelled by any other business. As long as the government doesn't decide to use the money to regulate video games like Canada's NFBC did with films, such programs as Smart Growth would be a great boon to developers worldwide.