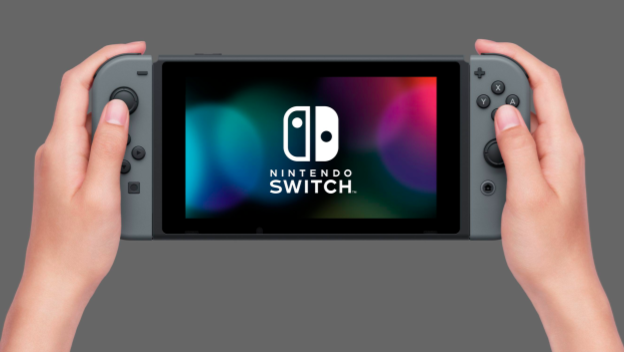 Nintendo is jumping on board with Sony and Microsoft and launching its own paid online subscription service for the new Switch console. The benefits are rather thin beyond voice chat, discounts, and free Virtual Console games. But the company confirmed at its Switch launch event in Tokyo today that a premium online service would replace its previous model of letting players access multiplayer for free. Nintendo stresses that it will be an improvement over its past game-specific services. There is no price yet to this service, but Playstation Plus and Xbox Live are $60 for the year, so we should probably expect the same from Nintendo. Personally, I don't think Nintendo knows what it's doing with this.
Nintendo has never done paid subscription services before, and I'm not sure the company will be prepared to handle it correctly. Even Microsoft and Sony struggle to convince customers that their paid services are worth it. First, the free games have to be good. Second, the online multiplayer has to be worth the cost.
For one, Playstation Plus and Xbox Live give customers entire modern games for free, not just one single legacy game per month. It could still be cool, but only if the titles are good. It is entirely possible that Nintendo will not bother with the more popular titles and stick with things like the original Kid Icarus or Tetris (because Nintendo might think you can't get that on your phone, computer, or tablet). So don't go into this subscription thinking you're going to get highly desired titles like Earthbound. I highly doubt that you will, even if you already bought it on Virtual Console.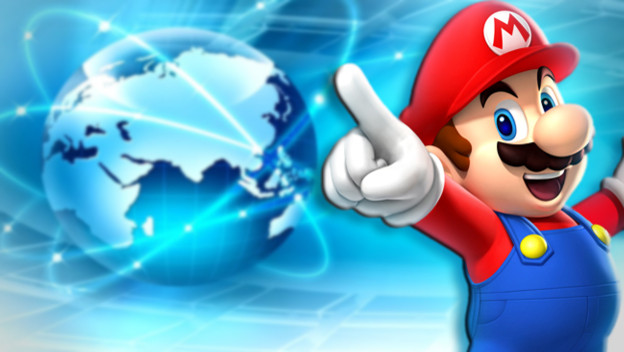 Second, online multiplayer for Plus and Live are just that. You can reach folks across the world and chat with them using your console and a headset. Nintendo, however, thought it might bring something new. It will rely on a smartphone app for voice chat. That's kind of cool, until you remember the million other messengers you can use that can stream the same thing and won't rely on a paid service. Skype, Hangouts, WhatsApp, and Facebook are just some of the few perfectly free options that can do the same thing. Heck, you can use Facebook for everything if you want to because you can coordinate events so easily on there. Facebook and Twitter have great communities too, if you're looking for friends to play with, in addition to forums and the rest of the internet that are all too happy to help. That said, Nintendo is unfortunately stubborn about creating exclusive software for its users. I hardly think its going to adapt and try something exclusive that's actually worth the money and not a service that can be provided for free elsewhere.
I really don't think this paid service will be worth it. Only so many Nintendo games include online multiplayer. The free demos and discounted games will also not really be worth it, as I doubt that Nintendo will truly give away any of its top titles. And the online lobby and chat is just a tired attempt to look more seductive to potential customers.