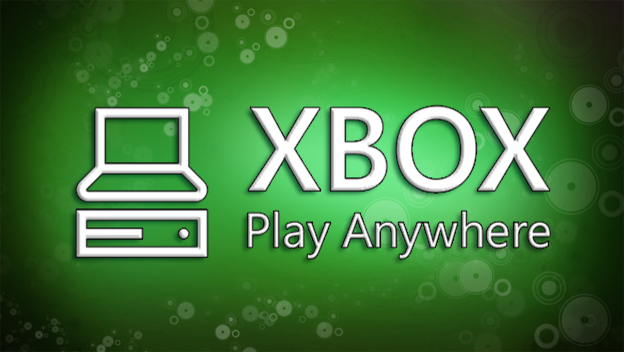 We're coming up on the one year anniversary of the Xbox Play Anywhere initiative this year. Announced at E3 2016, Microsoft finally decided to dip into the realm of cross-play. With Xbox Play Anywhere, people would have an opportunity to substantially improve both their Xbox One and Windows 10 libraries. But things haven't worked out exactly as planned. The program isn't as substantial as it could be and it's essentially just floating along.
I mean, let's think about the state of Xbox Play Anywhere right now. At the moment, only a handful of games are available. These are Astroneer, Everspace, Forza Horizon 3, Gears of War 4, Killer Instinct: Definitive Edition, and ReCore. Games like ARK: Survival Evolved and Slime Rancher are going to offer it, eventually, when Windows 10 versions launch. But in the meantime, what does that leave us? A handful of games to bolster our libraries and act as a proof of concept. Things need to change. We need to see more from Microsoft.
A wider range of forthcoming Xbox Play Anywhere games would be a good start. Right now, the only ones we know are on the way are Cuphead, The Culling, State of Decay 2, Halo Wars 2, Crackdown 3, and Sea of Thieves. Six games over the next year aren't enough. Especially since Scalebound, which was going to be part of the program, was canceled and Quantum Break, an Xbox One and Windows 10 game, isn't taking part. If this is going to work, Microsoft needs to step it up with games that are going to be compatible. We need good examples.
More third party support would help too. Right now, only one third party game is a Xbox Play Anywhere title. It's Resident Evil 7, which comes out later this month. At the one year point, you think Microsoft would have started talking to any company bringing a game to the Xbox One and Windows 10 to check on this possibility. The answer as to whether it could be cross-buy would probably be no, but to check and attempt to offer such a thing would do wonders for the service.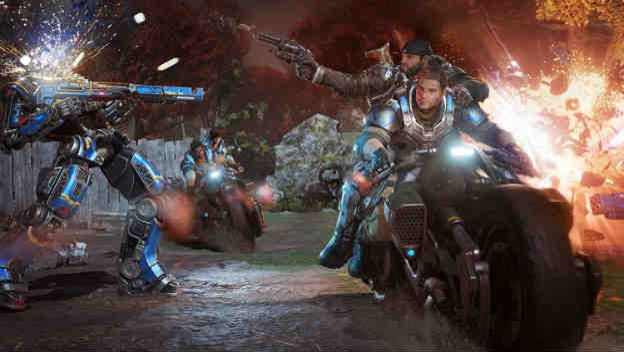 It feels like a concept that's fallen by the wayside. Just like Xbox One exclusive games, Xbox Play Anywhere isn't a priority. Microsoft doesn't talk it up enough. It barely talks about it at all. In the year since it's been announced, we've only seen about 16 games, give or take, mentioned as confirmed participants. It comes across as an incidental, rather than something important. Which is wrong, because it is important. Sony is the only other company offering such a deal often, and Microsoft should be trying to keep up with or surpass Sony at every possible opportunity.
Xbox Play Anywhere is a good idea. It's something Microsoft should be touting and supporting. But, at the moment, it almost feels like an afterthought. Even the the Resident Evil 7 cross-buy announcement was treated as no big deal, revealed in a Phil Spencer tweet. A bigger push needs to be made, because this is the sort of deal that could help sell systems.