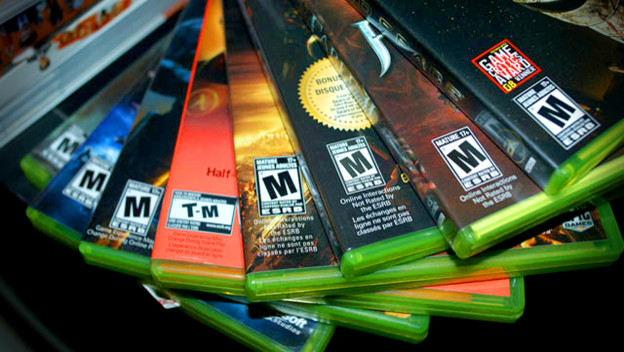 Back when the PlayStation Store, Xbox Store, and Steam started to grow in popularity, rumblings arose online. The future is all digital! Physical media is a thing of the past! People are going to have immediate access to games, and they won't have the want or need for actual copies they can hold in their hands. Well, it's been about ten years since the digital revolution began, and not only are physical copies of games still here, they're actually experiencing a resurgence.
I don't know if you've been watching stores, checking online, and viewing announcements, but people are still going in on physical copies of games. In fact, it almost seems like they're becoming more treasured and desirable than ever before. While digital is certainly a way to go and more accepted than ever before, we aren't giving up the copies of games we can hold in our hands and display on our shelves. They're still soaring successes.
A wonderful example of this is the unlikely physical copies we've recently received. So many titles you won't expect to appear outside of respective, digital storefronts are actually appearing. Atelier Shallie Plus, a PlayStation Vita port of a PlayStation 3 game, actually received a physical release through NIS America, even though previous ports were only available via the PlayStation Store. The PC version of Halo Wars 2? It's going to be available on actual discs, in real stores. It won't only be online. Ultimate Marvel vs. Capcom 3's PlayStation 4 port was originally only available via the PlayStation Store, but now that it's going to every platform, physical copies will arrive in stores in March. Rocket League, Shovel Knight, and Terraria, three indie, digital success stories, all found their ways to actual shelves. Even Sony's Rez Infinite, a PlayStation 4 game with VR support, managed to get a limited physical release via iam8bit.
Speaking of iam8bit, companies that focus on offering physical copies of games that would otherwise never appear in that form are excelling and succeeding. Just think about Limited Run Games. It's been steadily providing us PlayStation 4 and PlayStation Vita games in limited quantities. They always sell out. Always. And it doesn't take a lot of time, either. You need to be fast once the listings go live, because people want these physical copies and don't hesitate when the opportunity arises to buy them. It shows the demand there is for "real" copies of games, even in an age where it can be so much easier to go digital.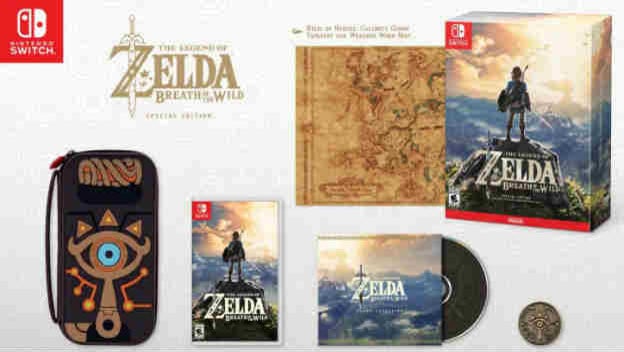 Even Nintendo's Switch is a testament to the fact that physical games are here to stay. Instead of going all digital, an option Nintendo certainly could have pursued, the company went back to cartridges for this console. Every launch game will be available digitally and physically, even smaller titles like Super Bomberman R. What's more, the system will launch alongside one of the most majestic limited editions Nintendo has ever released. The Legend of Zelda: Breath of the Wild isn't just getting a standard physical edition, it's getting a collector's edition with a sword statue, map, coin, soundtrack, and Switch carrying case. It's one of many physical, collector's editions Nintendo has released in the last two years, another positive trend showing companies and people still appreciate tangible treasures.
Yes, digital is a wonderful way to go. It's a great and convenient way to enjoy your games. But, now more than ever, we can see that it won't replace physical copies of games. We're still going to see actual items we can hold, own, and display proudly in our homes. There's room for both in our hearts and systems, and I wouldn't have it any other way.