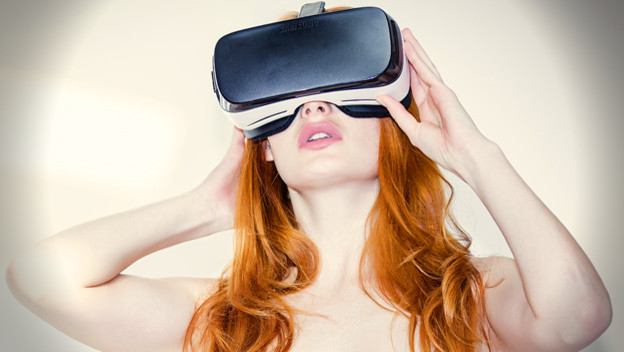 We're three months into the life of PlayStation VR and its future is already murky. Sony's $400 PlayStation 4 peripheral generated immense buzz in the months leading up to its release, its arrival heralding a new age in consumer technology that has the potential to completely change the way we play games. But following its launch, Sony has gone all but radio silent on what's next, leaving many of us to believe that PlayStation VR is already dead in the water.
It could be that the tech simply launched too soon. With its competitors, the Oculus Rift and HTC Vive, still seeking a wider install base, PlayStation VR was poised to be the most accessible option for tech-savvy consumers thanks to the ubiquity of the PlayStation 4. But its lower price point comes at a different price: The technology it features, while still impressive, falters in comparison to its contemporaries. In all fairness, VR tech in general doesn't seem to be at a point where it's capable of truly transporting us into other worlds. It's hard to escape the feeling of having a screen strapped to your face, and although some games utilize audiovisual tricks to heighten immersion, VR isn't the life-changing experience many people hoped it would be.
Software support (or lack thereof) is also a big issue for PlayStation 4. Looking at a release calendar for the upcoming year, there are only two games as of this writing with confirmed release dates. One is Resident Evil 7, a game designed to support VR but playable without it, and the other is a social game set in the Star Trek universe. Everything else is listed as TBA, and I can't help but fear that some of those games might not ever make it out. What we really need is for Sony to foster an environment where VR games are supported at the same level as major releases like God of War. If they want us to be on board with PlayStation VR, they need to show us that they're on board with PlayStation VR.
In fact, the ambiguity of what "VR support" means to different developers harms the end user. When we see "PlayStation VR compatible" on a game box, does that mean it was specifically designed around the technology? Does that mean it allows you to play the game from a first-person perspective with the headset on? Or does that mean there's some minimal, extraneous side content that briefly utilizes PlayStation VR in a way that doesn't have anything to do with the core game, implemented solely so that the publisher can tout VR compatibility as a marketing bullet point?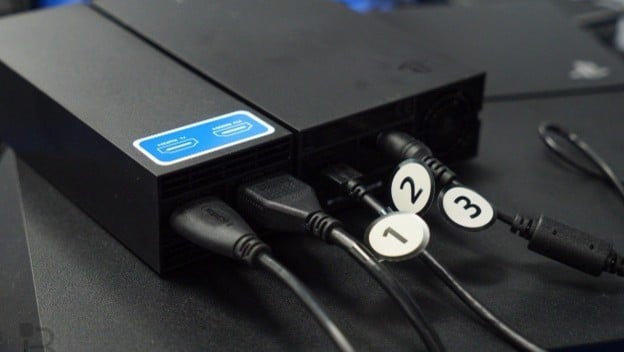 The paucity of upcoming titles for PlayStation VR makes me worry that developers simply aren't on board with the tech yet. Without big-name games to look forward to, what reason does anyone have to continue bringing out the headset (particularly for gameplay-free "VR experiences" that muddy the waters of an already confusing market) when they could spend their time enjoying games like the upcoming Horizon: Zero Dawn or Persona 5 without it?