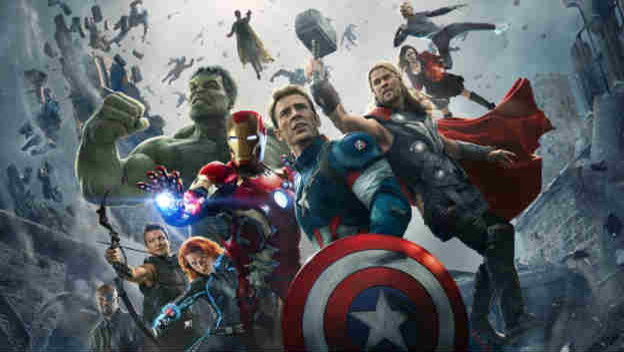 Square Enix and Marvel have come down with big news for the world. Those Marvel comics we love so much are going to be made into games. Which isn't extraordinary, since there are plenty of Marvel comic games, but is unexpected since Square Enix will now be making them. It's a multi-year, multi-game partnership with one title announced so far. The question is, is this really a good idea?
At the moment, it certainly seems so. It's cool to be edgy and question everything. Especially when we're uncertain as to whether a company is going to exploit a series or make something worthwhile. But, from the looks of the first project, this could be the start of something good. If The Avengers goes well, we could end up with a string of actually good games that do justice to the comics and movies they represent.
The main reason we should be excited about this is due to the team working on The Avengers. Eidos Montreal and Crystal Dynamics are behind it. To review, Eidos Montreal's last few games were Deus Ex: Human Revolution, Thief, and Deus Ex: Mankind Divided. Crystal Dynamics recently worked on Tomb Raider: Anniversary, Tomb Raider: Underworld, Lara Croft and the Guardian of Light, and Lara Croft and the Temple of Osiris. The two developers together worked on both the Tomb Raider reboot and Rise of the Tomb Raider, with Crystal Dynamics doing the bulk of the job and Eidos Montreal doing some additional work on the project, showing they're capable of teaming up to create an amazing product. We're looking at developers that know how to make a great action-adventure game.
The trailer is promising too. We only hear a voice over, perhaps from Black Widow, Scarlet Witch, or even Pepper Potts, while looking at fallen and broken remnants of things related to the Avengers. It sounds like the stage is set for some sort of regrouping after an event like the one in Captain America: Civil War. It'd be an opportunity to introduce the team to people who might not be familiar, while also offering a new tale bringing the band back together for people who already know and love the team.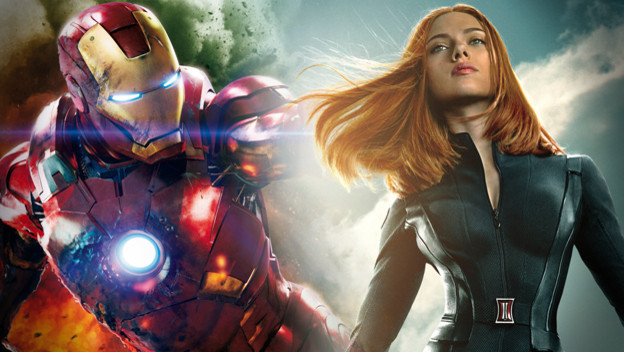 This could even contribute to the dawn of a new era. After all, Sony, Insomniac, and Marvel are working on that Spider-Man game. Every preview trailer for it looks amazing. It's like the company gets what a super hero game should be about. There's a very evident level of quality present in the early footage. Perhaps it's the impetus for this enterprise too, with Marvel seeing what one collaboration could do and hoping for similar success with another.
The short of it is, The Avengers project has potential. Square Enix, Eidos Montreal, and Crystal Dynamics are all companies that know what they're doing. Marvel knows it needs to step up and provide better games, now that the Marvel Cinematic Universe is a soaring success. This partnership has the potential to put out some very positive things, and we should both keep an eye on and support it.