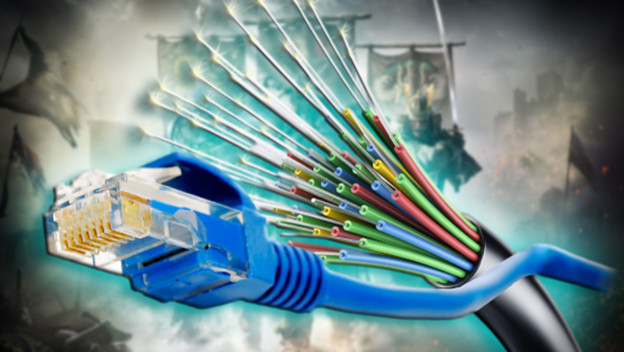 Always online games are a double-edged sword. They're these beautiful, shining things with such potential to both lift you up and let you down. The problem is, when you crash, you crash hard. People are learning that early with For Honor. Even though the game hasn't even been released yet, the early experiences aren't exactly glowing.
Here's the short of what's happening right now. For Honor's beta began on January 26. Almost immediately, people began reporting problems connecting to the game. Which is a pretty big deal, since this is an always online affair. There are disconnections, random crashes, matchmaking issues, and general connection and network errors. All of which can make it impossible to play the game.
While disconcerting, this honestly is nothing to worry about at the moment. At least, at this point it isn't too concerning. For Honor is only in its beta phase. The game hasn't launched yet. This is the testing period. Ubisoft wants things like this to happen now. The whole point is to use these early opportunities to work out kinks, to keep them from popping up when the full game is available. You have to expect random disconnects, crashes, and even stretches where you can't even get online to do anything.
But if you want to be leery, that's okay too. Always online games are a gamble. Even when it's a company like Ubisoft, one who's been trying to accomplish such things for years, it's a stretch. The Division is always-online and mostly works, but it's had time to come into its own. Watch Dogs 2 had an always online element, where you could interact with other people playing, but it took months before it was working properly. For Honor is going to be something different. Even when you're going it alone, you're going to have to have that connection to check in and communicate, advancing your group toward victory.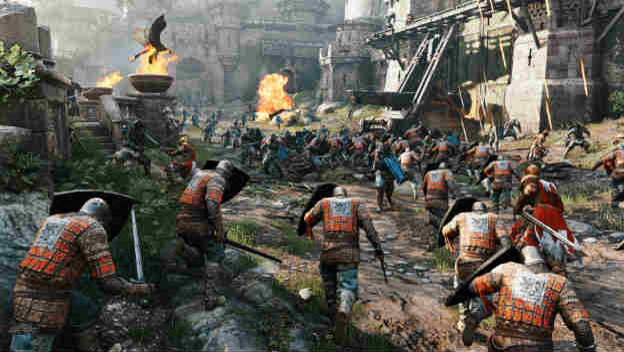 When a beta has such problems, it's easy to consider writing the whole thing off. Especially if you have had a chance to get in and keep being cut off before you can make an accurate assessment of the in-progress experience. We're seeing the double-edged sword firsthand. In moments when it does work, we might be dissatisfied by what this early excursion offers. When it doesn't, it's reinforcing a fear that we just aren't ready for such a thing.
For Honor is a game that could have potential. Just like many of Ubisoft's other always online games, like The Crew and Assassin's Creed 4: Black Flag, there's an argument that always online could really help enhance the experience. But, as we've seen with both of those games and this beta, we aren't getting the sort of experience we deserve just yet. These For Honor beta hiccups and issues with games like Watch Dogs 2 make it seem like we're seeing the bad sides of such affairs too often, and we shouldn't blame those who want to bail now.