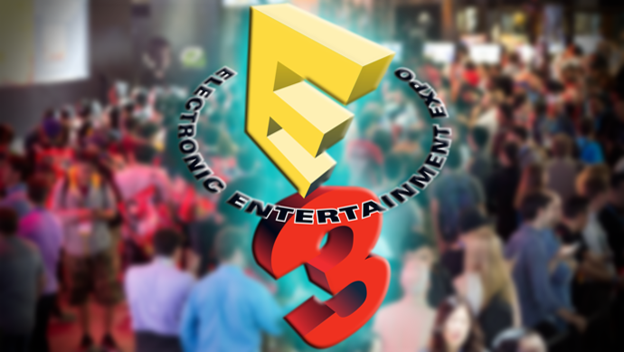 The Entertainment Software Association, which organizes E3, announced today that 15,000 tickets will be available for anyone to purchase on February 13, 2017. Gamespot reports that the tickets will be priced at $250, but if you purchase the ticket on Monday, you'll receive an early bird discount and be able to get them for $150. Attendees will have access to the show floor, panel discussions, and other events from Tuesday through Thursday of E3 week. Full details on E3 2017's new public plans will come in the following weeks.
The decision comes from Rich Taylor, the ESA senior VP of communications, who said that they have heard feedback from fans saying they want to play the games inside the convention center with everyone else. Taylor also claimed that vendors and exhibitors of the conference wanted to have access to fans as well, so he came up with the idea of selling 15,000 public tickets. Let me just say, E3 going public will be a disaster, because it will deter the press from attending. These conferences are meant for industry professionals, not the public. It will be very dangerous to have that many passionate people in one building.
Requests to allow the public to purchase tickets for E3 have been around for years. Just last year, the ESA experimented with E3 Live, which was free and open to the public. However, this was a smaller-scale area where attendees could play upcoming games and take part in other showroom events. Opening E3 itself to the public sucks the exclusivity out of the event. Exclusivity cuts down on the amount of people able to attend, and that's really important for getting access to something as popular as video games.
E3 has a reputation from being overcrowded and poorly planned, even when it is limited to only the press and industry professionals. In addition, most journalists complain that it's not not so much other writers that cause a problem, but employees from retail outlets. Which I can understand completely. The people companies like GameStopc can send might have condescending attitudes that are not at all helpful in an already crowded event. Nor do they serve much of a purpose by being there. They aren't allowed to report on anything they see, and they aren't selling anything when they wait in line to try the latest game demo.
In contrast, the journalists are there to report on and promote almost anything they see. Some even have the extremely stressful task of reporting on the go, often going as far as reporting during some conferences.Throwing the public into that already toxic mix will not turn out well. The press doesn't really have time to wait hours for one demo because the lines are too long. We have no choice but the analyze, take in as much information as possible, and move on.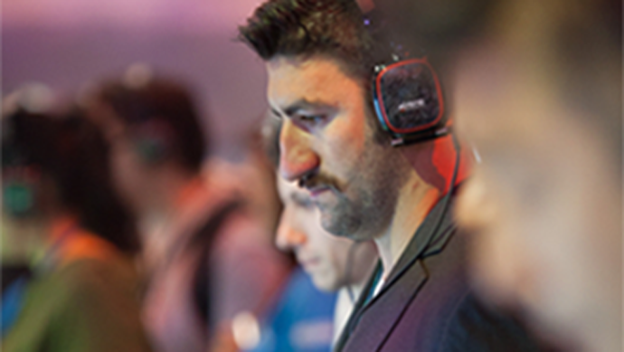 In addition, these enormous press conferences, no matter how showy Sony and Microsoft are, are still focused on the press. This is a very important distinction. Ask any film critic the difference between a press screening and a public one. It's our job, so no matter how excited we are, we have to focus and listen. The slightest misstep can make the biggest headlines the next day, and a leak can happen on stage at any time. It's a reporters job to notice and pay attention. Sometimes, we get carried away, like when Sony terrified us all with Resident Evil 7 in VR, but it is no less distracting when someone shouts or heckles the person on stage. Even if all of these 15,000 people are the most well-behaved humans the world has ever known, these are video games. We're all really passionate about them and I guarantee letting in the public is going to force the conferences to run twice as long to account for potential interruptions.
While opening E3 to the public will give the show a huge increase in positive advertising and word of mouth publicity, I think this is a big mistake. It will deter the press from attending when the showroom and conferences are clogged with people who are there for fun. More importantly, adding equally passionate gamers to the mix will only slow down the entire event. Maybe this year, some of the press will be better off watching the event online.