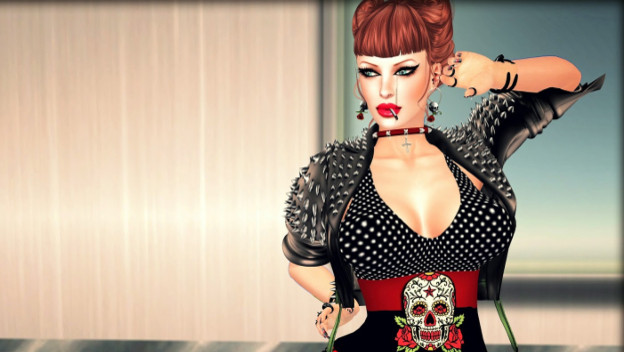 Second Life is a service that's always existed on the fringe of internet society. Most everyone has heard of it in some way, shape, or form, but not everyone uses it. Those that do are generally relegated to that special kind of "nerd." Like, who needs a second life, right? Isn't real life complicated enough already? Second Life does however offer plenty of opportunities that real life does not. Creators Linden Lab are working on bringing something brand new to the plate that elaborates on that.
Sansar is probably going to be seen as a brand new, fully updated version of Second Life, but there's one huge difference. Sansar is for virtual reality headsets. Much like early VR applications that allow you to tour real life locations, Sansar will allow you to do something similar. However, just like Second Life, the content will be mostly user created. Building off of the similar success of Second Life, Sansar will allow Linden Lab to provide the locale and let the users do what they will.
Back to what I mentioned earlier, in that Second Life and Sansar will provide opportunities that real life does not. Users are allowed to create whatever they can think of. Could you build an entire multiplex shopping mall on your own in virtual reality? Presumably not, unless you have unlimited time, money, and a hell of a lot of skills and knowledge. In Second Life or Sansar, you don't need to understand wiring or plumbing to create. On the more visionary side of things, if you want to have a land filled with fantastical creatures that will never exist in reality, you're more than welcome to create it. In most cases, you don't even have to be a creator, you can just log in and enjoy what your peers' imaginations have made.
On a more social level, services like Second Life and Sansar allow people to live out lives they wouldn't normally. I myself was a Second Life user in the late 2000s/early 2010s. Much like the rest of my youth, my college years were spent enjoying entertaining amusements, then powering through assignments at the last minute. Second Life was a welcome distraction, as it allowed me to experience things I wouldn't have on my own. I'm fairly outgoing, but would I be able to be a "hype man" at a live club? No way. Did I do that in Second Life for a while? Yes. Would I do that in the VR world of Sansar? Hell yes.
My experiences with services like Second Life and Sansar were fairly vanilla, but there were always those that lived their second life wholeheartedly. I can recall a time in recent years when I logged into Second Life to see if any of my old hangouts were still up and running. I teleported into what was once a familiar place to realize I'd accidentally interrupted a sex club in the middle of a BDSM meet-up. Thankfully no one was too offended by my presence. They just kindly asked me to leave.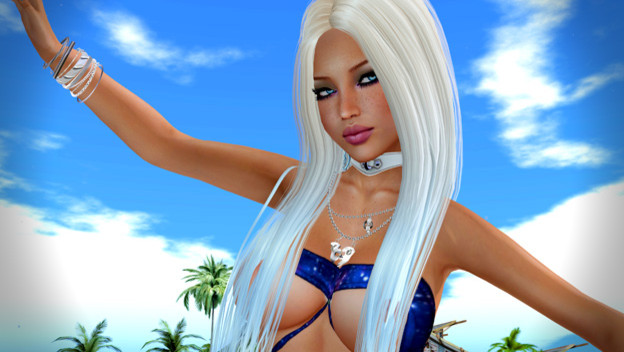 The point being, Second Life has always allowed people's deepest fantasies to come to fruition. With Sansar, they'll be able to be free of inhibitions while experiencing everything on a totally new and different level. I try to imagine what that encounter would have looked like had I been using a VR headset. Would have I have realized what was happening as quickly as I did? Would I have wandered around completely oblivious for a while before the realization set in? In all honesty, I think the situation would have felt even more humorous than it already did. A few latex bodysuits and stiletto heels later, and I would have backed out very slowly hoping no one saw me.
It's a unique perspective to what is otherwise a potentially wonderful creation. Sansar could allow us to visit the Seven Wonders of the World. We could climb Mount Everest. We could go on grand adventures through a rainforest. Or you know, for those of us with slightly different aspirations, we could live out our sexual fantasies in a VR setting. The choice is up to you, but with services like Sansar, the sky is literally the limit.