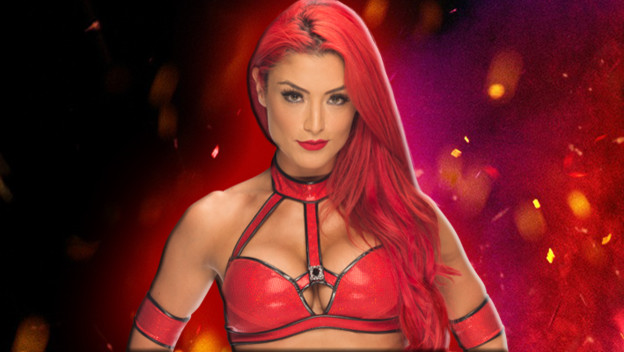 Fire Pro Wrestling hasn't been around for a while, but Spike Chunsoft recently had its first-ever press briefing in the west. What showed up, marching down the aisle? Well, the first new Fire Pro Wrestling game in over ten years is coming. The game will be called Fire Pro Wrestling World, and is coming to both the PC and PlayStation 4. The PC version will even be on Steam Early Access, which is pretty wild for a long-running, Japanese franchise game.
What has me paying attention is how much has changed in gaming over the past ten years. Based on a few factors, I think Fire Pro Wrestling World has a chance at being more popular than ever. I think it could even provide competition for whatever 2K Games has cooked up for the WWE license. If not in sales power, than certainly it could win in terms of quality.
First, the lack of other wrestling games is a big deal. As far back as the NES, home consoles have had several different options to get that wrestling fix in the video game world. Even in the PlayStation 2 and Xbox 360 era, there were a few non-WWE options, such as Def Jam, TNA, Lucha Libre, and weird stuff like Backyard Wrestling. Now, there's a crowdfunding effort for a Chikara game and WWE 2K line. That's about it.
Fire Pro Wrestling comes at a time when not only are non-WWE wrestling games much of a thing anymore, but smaller, non-AAA efforts have more opportunities than ever to find niche audiences and be successful. In addition to that, wrestling itself has, despite its relative niche, expanded in such a way that global brand awareness is now a huge money-maker. Just earlier this year, New Japan Pro Wrestling even punctured into casual interests. The now legendary IWGP championship match between Kenny Omega and Kazuchika Okada was all over the headlines. WWE itself has been showcasing non-contract talents and other, international promotions such as ICW, PROGRESS and Evolve. Haven't heard of these? Look them up and thank me later.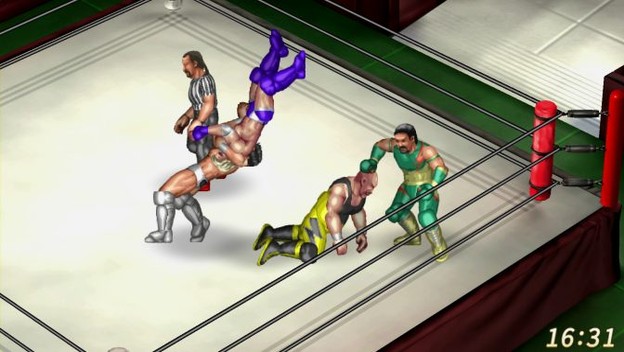 Fire Pro Wrestling may be small, but it's hardcore. That's where wrestling fandom is right now. The WWE 2K games are simulations, but with the new generation came a whole new host of problems, many of which are centered around customization options. It feels like with each year, the career and wrestler creation modes suffer from more problems than the last. But with Fire Pro Wrestling, customizing your wrestlers as much as you can is one of the core tenets of that franchise.
I'm obviously not suggesting Fire Pro Wrestling World will light the world on fire or usurp WWE 2K. I do think it has a chance at being a surprise success and a fire to light under 2K to get that team to take its product a bit more seriously. Think about how you felt after booting up WWE 2K17 and seeing the ugly menus, weird assortment of game modes, and super-limited creative suite. (There's only marginally more content overall than WWE 2K15 or 16, and it's entirely without a showcase? Come on.), I can only hope something could serve as a reason for those developers to step it up. The more good wrestling games available, the better my life will be.