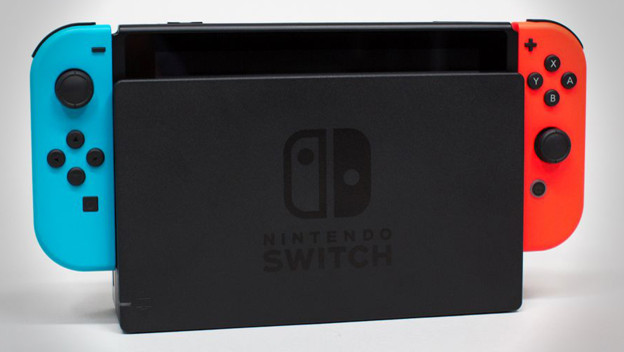 Nintendo Switch owners have been incredibly angry lately and for very good reason. There's a design flaw in the docking station of the Switch which scratches the screen over time. You'd think this would be from rough use or incorrect positioning of the screen when users put it back in the station. You'd be wrong however, as this is happening to literally everyone who owns a Switch. Over time, it will scratch, it's just a matter of when.

This is obviously very disappointing to Switch owners, since they shouldn't be punished for a flaw that Nintendo didn't fix. I myself don't personally own a Switch yet, but I do take extremely good care of my things. I put screen protectors on all of my phones. When I can I buy cases for things that have some sort of rubber or foam protection on the sides. If I'm going to spend hours/days worth of pay on something, I want it to last.

You can fix this Nintendo Switch issue easily by attaching a screen protector to it. But the screen protector will still need to be replaced over time, as the docking station will still make marks on the protector. It's like when I look at my screen protector on my phone and gasp aloud as I realize my earrings have been scratching it more than I ever thought possible. Time to bust out a new protector! Most are sold in packs of multiples in case you screw up attaching them (like I often do), so it's not too big of a deal to re-discover where you put them and add a new one. However, it seems like most Nintendo Switch screen protector kits only include one, so if you screw up, it sucks to be you, son!
There are many other better options that Nintendo fans have started coming up with in the aftermath of the scratching discovery. We wanted to share a few with you!

Covers for your Switch are obviously going to be your best bet to keep the dock from scratching the screen. Most of these covers go just over the dock, the part that is causing the problem. Not only does it then prevent the screen from being scratched, it looks pretty awesome to boot! Depending on what fabric is used you can turn your Switch into a Legend of Zelda-themed machine or an homage to Doctor Who.

We found a few sellers online that would be worth checking out! Here's Bowler Labs, which has your Zelda, Pokemon, and Donkey Kong needs covered. There's also MrGeeksBoutique which has Zelda, Mario, Marvel comics, and Doctor Who themed dock socks. The aptly named InTrendO has Zelda, Mario, Star Wars, The Walking Dead, Hello Kitty and more! One seller (ArtkubeStudio) we found has a slightly different style of Switch cover available, one that actually protects the screen itself rather than covering the dock. This one is an envelope style and looks pretty snazzy if we say so ourselves.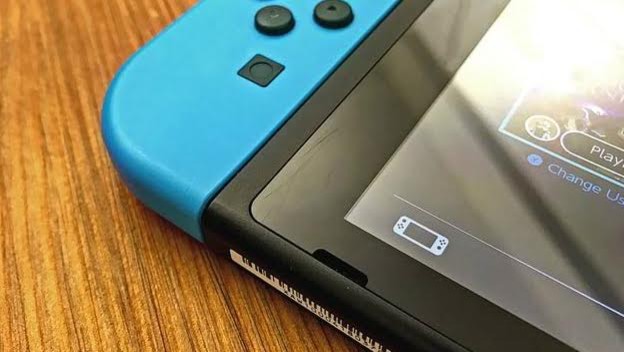 When you're not trying to protect your Switch from the dangers of its own dock, there are other visual changes you can make to your console to make it more fun. Plenty of sellers have stickers you can add to make the Switch more fun, like StamiStudios' doggie tongue. There are others who have completely renovated their Switches, like this person who made their system reminiscent of the GameCube! Still other online creators have gone a more practical route and created stands for the Nintendo Switch, like MakerLab3D which provides an adjustable 3D printed stand that looks pretty impressive in its simplicity.

How angry were you when you found out the Nintendo Switch screen would get cannibalized by its own docking station? What steps are you taking to prevent this travesty from taking place? We'd love to hear about your Switch life-hacks in the comments!
Image Credit: David Berrones