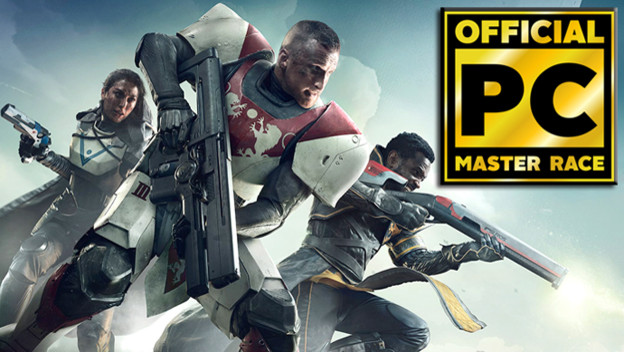 One of the hottest bits of news on the internet lately has to do with Destiny 2. While some of it is actually knowing it is a thing that will we will be playing this September, there's another part of this news that's bringing us a lot more excitement and joy. This time, Bungie and Activision are opening up the game so even more people can play it. It's coming to PCs!
This is a pretty big deal. Why? Well, the original Destiny didn't come to PCs. It was a PlayStation 4 and Xbox One exclusive. Which really made no sense. After all, it was an Activision and Bungie game. Both companies are rather familiar with getting games where they need to be. With Destiny 2 going ahead and appearing everywhere, it's highlighting something that should always be done with games. If a game is coming to both the PlayStation 4 and Xbox One, it should definitely always be on a PC too.
It isn't the only recent release to realize that allowing PC owners access to games that aren't system exclusives is a good idea. Take NieR: Automata. This Square Enix RPG practically came out of nowhere and has become quite the internet darling. While the PC release does have some issues in how it runs, that's easily fixable with a fan patch. Once that's applied, people are able to enjoy an entry in a series that was normally limited to consoles. It's an open and freeing experience.
Even Rockstar Games realized that offering the same sort of experience on a PC wasn't such a bad thing. While it always takes a bit of time for the Grand Theft Auto series to make the jump to PCs, it gets there. While Red Dead Redemption didn't get that sort of love, back in the day, one can only imagine and hope that the developer will follow the recent trends and ensure that the wild west atmosphere comes to both consoles and computers.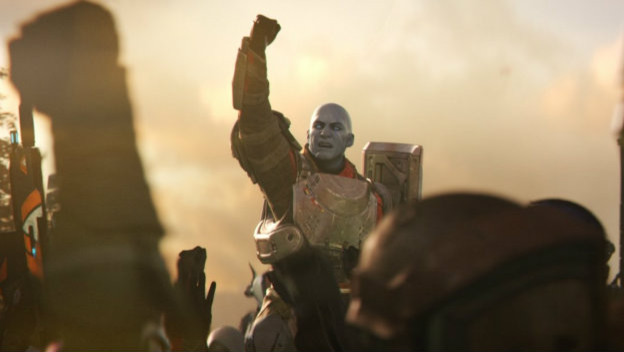 Think of how wonderful it would be if more games took the same approach as Destiny 2 and NieR: Automata. Wouldn't it have been wonderful if Final Fantasy XV had been on PCs? With it being multiplatform, there's really no excuse for it to have such limitations. And clearly, the original Destiny should have been on both consoles and computers. It's something that should always be normal, rather than an exception.
With consoles and computers being on equal footing, it doesn't seem right for a multiplatform game to skip PCs. Activision has clearly learned that lesson with Destiny 2. Square Enix certainly did with NieR: Automata. One can only hope this sort of equality continues on into the future, so the only sorts of exclusives we really have to worry about are ones limited to a single platform.