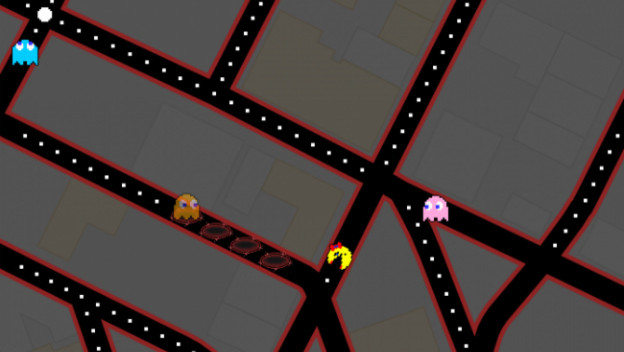 It's that time of the year when everybody gets to come together and collectively roll their eyes at the goofy jokes all the media brands come up with. No stranger to making April Fools jokes is the gaming industry, in which media outlets and game developers all join in on the fun. Here are some of our favorite pranks, including our own, of course.
At CheatCC, we decided to use April Fools to take a look around us and poke fun at ourselves, the gamers. Mass Effect: Andromeda has been a hotbed of controversy since it launched to the tune of lukewarm reviews and jokes about its poor animations. So, in addition to poking fun at the controversy itself, it's hard not to also have fun at the expense of people loudly complaining. The NSA thing is more of an on-the nose political joke, as well as pointing out how goofy videogame achievements can be.
But enough about us. Let's see what others did.
Gamespot – The Legend of Zelda: Breath of the Wild – How to Pilot a Guardian
The bigger outlets often have extra resources to burn on their gags. Gamespot went out of its way to not only come up with the classic set of requirements for a trick, but also create a fake mechanic. After doing a bunch of ridiculous stuff, Gamespot used some cleverly doctored footage of The Legend of Zelda: Breath of the Wild to claim Link can unlock the ability to climb inside of and pilot guardians.
IGN – Grand Theft Auto AMC Series
IGN always goes big, and this year was no exception. IGN concocted a full-on trailer for a Grand Theft Auto TV show for the AMC network from the creators of Breaking Bad.
Turtle Beach – F-BAG
Turtle Beach, high-end gaming headset maker, announced the F-BAG. It was literally a feeding bag made to attach to a headset and ensure a hardcore gamer never has to leave their chair.
Google – Mrs. Pac-Man on Google Maps
If you needed to find your way around on April 1, 2017, you may have opted to play some Mrs. Pac-Man instead. Google had a silly version of the game running on its Google Maps app. The streets on display served as the pellet-laden tunnels.
Sega – 8-Bit Bayonetta
Sega straight-up launched a whole game on Steam called 8-Bit Bayonetta. It's a silly little sidescroller featuring Bayonetta. The weird thing is, the game sends you to a site with a countdown. Is it for a new Bayonetta? Bayonetta on Steam? We'll find out soon.
Playtonic – Yooka-Laylee Rap
Playtonic sent us back to its more embarrassing roots this year with a rap video for the upcoming Yooka-Laylee. Anyone who remembers the DK Rap should be thoroughly amused.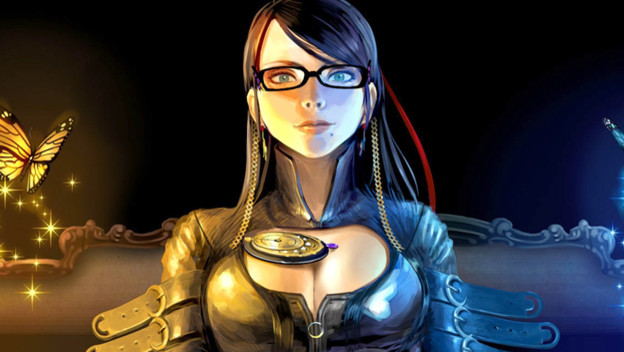 CD Projekt Red – The Witcher 3 Bath Figure
One of the best gaming memes as of late has been PC Gamer's insistence on using an image of Geralt taking a bath for every article related to The Witcher 3 on the site. So of course, CD Projekt Red is capitalizing on the meme with a fake figurine of the scene. Hilarious.
DOOM – DOOM on Floppy Disks
The official DOOM Twitter account made a grand announcement for the recent revival. The game is now available on floppy disk. How many disks would the new DOOM need? About 35,550.
Blizzard – BlizzCon: Text
Can't afford to attend BlizzCon? Blizzard figured out the next best thing. For the low cost of free, you can now attend BlizzCon in the form on an online Choose Your Own Adventure book.
Did we miss any particularly funny April Fools gags? Which was your favorite? Let us know in the comments!