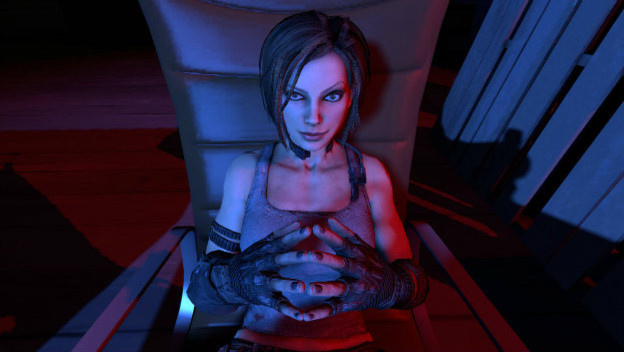 Gearbox is once again caught up in controversy. The company has made another bad decision. No, it hasn't announced a Battleborn sequel. (Perish the thought!) Instead, it's teaming up with one of the most questionable game retail platforms online to create two extremely limited, special editions for Bulletstorm: Full Clip Edition. In so doing, it's disrespecting and disappointing legions of fans.
There are two parts to this Gearbox and G2A problem. The first is the obvious one. G2A has proven in the past that it is an unscrupulous retailer. It doesn't treat sellers or buyers well, and Gearbox getting in bed with them is a bad and disrespectful idea. The other is that these limited editions just plain suck. Especially for the amount of money they cost.
Let's start with why G2A is so bad, just in case you've missed the memos. GSA is a place where keys for digital copies of games can be sold. It's individuals selling them, so you don't know if the product could be legitimate, if it was bought with stolen information, or if you're actually going to get a key that works. If you want preferential treatment when solving problems, you have to pay for their G2A Shield service to get it. They also have an extremely shady payment system to "protect" companies who have keys and give them information on possible stolen products, in exchange for switching to their proprietary system and API. Naturally, G2A gets a cut on all sales when companies choose that option. It's a situation where sellers and customers get screwed and only G2A prospers.
So Gearbox knows G2A's reputation. It's hardly a secret. It knows the disrespect with which it treats customers, by offering a protection plan for the best service should you get screwed. It knows how it treats other developers and publishers, with another protection plan that requires you to use their services and pay fees. Yet, it's decided to completely ignore the fact that this company doesn't seem to care about anyone other than itself in the name of profits. That's totally disrespectful.
Of course, the actual products being offered make the situation even worse. Bulletstorm: Full Clip Edition is a $49.99 game. The "standard" collector's edition, of which there will be 48, will be €99.99 (~$106). For that money, you get a key for the game, one 3D-printed and airbrushed figure of one of the three main characters, and dog tags. That's over $100 for crappy quality, 7" figure that isn't from a major manufacturer, dog tags, and a game. Should people want to "splurge," the €249.99 (~$266) "premium" collector's edition, of which there will be six, will give you the game key, dog tags, t-shirt, mouse pad, and one of those 3D-printed figures that has been hand-painted packed in a steel box taken to a gun range and shot at.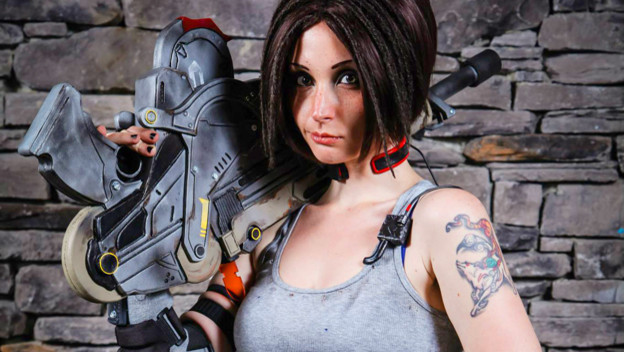 Those collector's editions are ridiculous. There have been Call of Duty, Skyrim, and Fallout ones that include full soundtracks on vinyl, remote control cars, exquisite hand-painted figures, and sometimes even mini-fridges for lower prices than that. You don't even get a physical copy of the game included in the bundle. Considering what you're getting in your bundle, it feels like a complete and total rip-off. But then, what can you expect from G2A?
You don't expect this from Gearbox. This was a company that has given us so many great Borderlands adventures. You'd think they wouldn't sink to the level of disrespecting its customers so. Yet, with G2A, it's hit a new low. Maybe Aliens: Colonial Marines, Duke Nukem Forever, and Battleborn weren't flukes. Maybe they, with those games and this new partnership with G2A for Bulletstorm: Full Clip Edition, are showing customers how they really are.
Image Credit: Rollov2013
Image Credit: Zadra