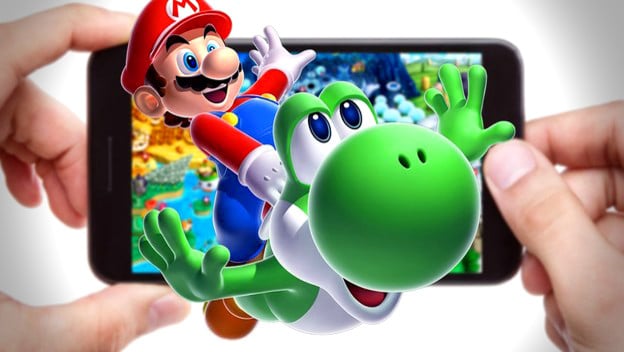 The video game landscape has drastically evolved since the early days of the vertically sliding block and seemingly predictable ball. Our industry has seen its fair share of ups and down, coupled with new and emerging technology that is made popular one year, then all but obsolete the next. The mobile gaming stage, in particular, is emerging as a legitimate platform to contend with the likes of PC and console games.
The Call of Duty franchise is the latest AAA game to enter, or more accurately reenter, the mobile stage on a much grander scale. In recent history, we've seen several top franchises go mobile, with the Hitman, GTA, Injustice, FIFA, and Madden series being a few of the most notable. Call of Duty's reemergence will come at the hands of developer King, who brought us Candy Crush and Bubble Witch Saga. However, their plans are to provide a fresh and very authentic experience with their latest installment. This move seems like a no-brainer, as the mobile landscape provides an entirely fresh space for developers to further extend the reach of their products.
In fact, mobile total annual revenue surpassed both console and PC last year. According to research firm Newzoo, mobile games brought in roughly $37 billion. PC and console games both sat at around $20-22 billion. Newzoo's forecasts are much higher for 2017, 2018, and 2019, with an estimated annual increase at just around 5 percent. With all that money flying around, it's no wonder some AAA publishers are going full speed ahead when it comes to integrating their titles.
However, the big question that still remains to be answered centers around if the platform is sustainable and its sources of revenue legitimate. From my vantage point, the platform is certainly, especially with its slow and methodical market share takeover, but only if the methodology for generating revenue is altered. As it stands now, a majority of mobile games make their money from either impulse in-app purchases or in-app purchases geared towards upgrading faster. In other words, in-app purchases to speed up character growth or decrease the build time for structures is the majority of generated revenue.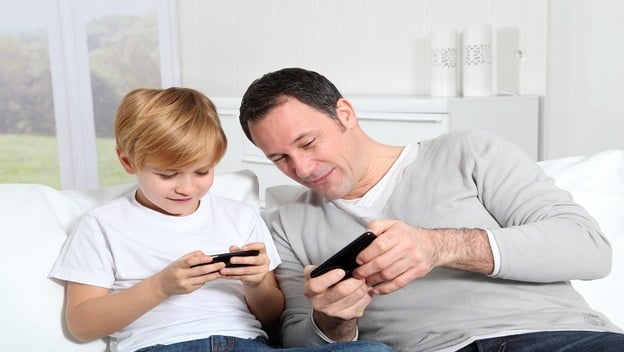 This model doesn't appear to be both sustainable and morally sound from my perspective. Using psychological factors to essentially leverage certain people's inability to say no is both morally wrong and will eventually lead to non-repeat customers. Not because they don't want to, but because they financially can't. The mobile platform is here to stay, but I'm not quite sure in what capacity and of it's overall longevity. The makings of a great space are certainly in place, but underneath it all lies a weak foundation that could land this platform into obscurity. What do you think? We love to hear your thoughts in the comment section below!