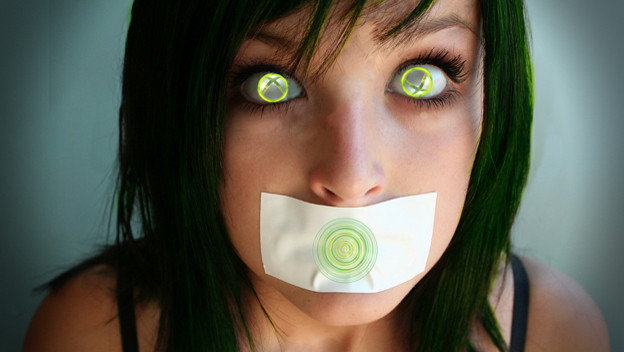 Microsoft has been placing Project Scorpio, aka the beefed up Xbox One, at the epicenter of all its gaming endeavors. The newest offering from the gaming giant is boasting some serious internals that's turning a few heads within the console world. There's a massive 12GB of GDDR5 memory to compliment a CPU with 40 compute units firing at an impressive 1172MHz. The icing on the cake has to be the 1TB hard drive with the UHD Blu-ray player. Microsoft seems to be aligning the stars to offer a seriously impressive piece of hardware, but you certainly shouldn't waste your time on it.
Yes, you read that last line correctly and I look to the current Xbox One controller issues for the justification of my argument. Now before you skip to the comments section and cut me open like a fresh slab of sirloin, I'll explain my stance a bit further. I was recently talking to a good friend and fellow professional colleague about video games the other day. Now, this dude has been rocking games since the early days of Atari. He's a super OG of the gaming world. Long story short, he drifted away from the industry for a number of years, but recently made his way back with the purchase of an Xbox One. He was extremely stoked to finally unbox his new machine from Amazon. However, that quickly faded into disappointment when his controller kept losing power and fell into a cycled of un-pairing and re-pairing.
He literally did everything under the sun to alleviate this issue, but to no avail. He's also an IT professional with a little more knowledge than the next guy. Some of us have been down this road and either obtained a permanent fix or, like my buddy, are stuck in controller unpairing hell. He finally resorted to the unthinkable; he called Microsoft. Unfortunately, Microsoft pretty much told him to go pound sand. Now he's left with the anxiety of guessing when his controller will drop out, rather than enjoying his new game system.
I did a little research on the issue and my buddy's claim is true. Essentially Microsoft is offering no real concrete solution, outside of a number of hilarious tutorials and a flimsy replacement option, with the shipping covered by the gamer. This may all seem like a repeat of the Xbox 360, because that's exactly what it is.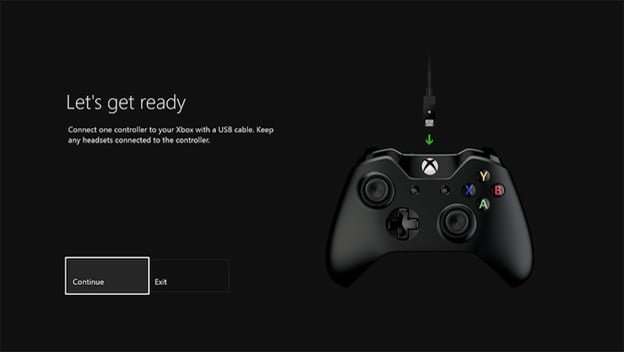 Perhaps I may be connecting dots where there are none, but the simple fact that Microsoft isn't taking back every faulty controller, putting out an update, or at least giving gamers some piece of mind is enough of a reason for me to pass on their new shiny system. You could say I'm still jaded over their past issues and failed promises. Nonetheless, Microsoft checkered past has left me with no choice. Only time will tell how the rest of the gaming community feels and if the controller issues are being blown out of proportion or carry some tangible weight.