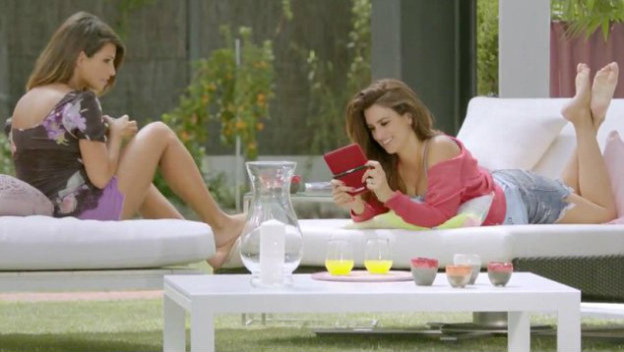 Nintendo can be an odd company. They march to their own drum. Which means if they suddenly want to announce a new member of the 3DS family on a Thursday night, by God they're going to do it. Which is what happened last week. On April 27, 2017, we suddenly learned there was going to be a New 2DS XL. Or, as I prefer to think of it, the 2DS with hinges.
The 2DS has always been Nintendo's conservative option. It's the system for people who want a basic 3DS experience at a low price or parents who want to get a more durable version of the system for kids. Considering it isn't difficult to find one for $70-100, it's been a great go-to system. Now, with the New 2DS XL, we see Nintendo making what could be a bright and encouraging decision.
The New 3DS line of systems are selling well. So well, that models were actually sold out in November 2016, December 2016, and even January 2017. Keep in mind, it was pretty much a five year old system at the time. Even though we're probably heading into the device's golden years and near the end, it's doing very well. Bringing in a New 2DS XL model here and now is a sign that there's still life for the 2DS and 3DS yet. It suggests that the system could be healthy and viable well into 2018.
It's also encouraging for people who were hoping for more information on the New 3DS front. There aren't many New 3DS-exclusive games. Xenoblade Chronicles is one of the few retail releases. The eShop has the SNES Virtual Console games, The Binding of Isaac: Rebirth, Wind-up Knight 2, and a handful of other titles. It's mainly about having more powerful hardware that allows games like Super Smash Bros., Monster Hunter 4, and Hyrule Warriors Legends to run better, as well as have easier access to amiibo functionality. Perhaps this means more powerful games and more ports.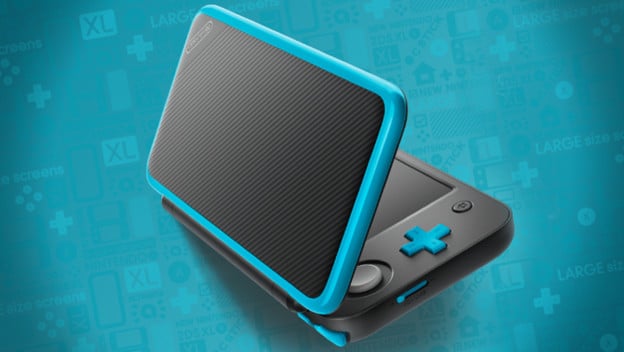 Most importantly, the New 2DS XL is a sign that there is still a place for handheld gaming that doesn't take place on our phones and tablets. Nintendo is still investing in this space. For good reason, considering the money it makes. Even if this does end up being one of the last major 3DS-system models, that the New 2DS XL offers such a big change at such an affordable, $149 price is incredibly encouraging.
Maybe this is an instance where it is okay to be optimistic. Perhaps we should go ahead and hope that this New 2DS XL could mean more exclusive titles, another two or three years of support, and continued dedicated handhelds from Nintendo. At the very least, at least it offers a nice upgrade option for anyone who decided to go with the original 2DS in the first place.