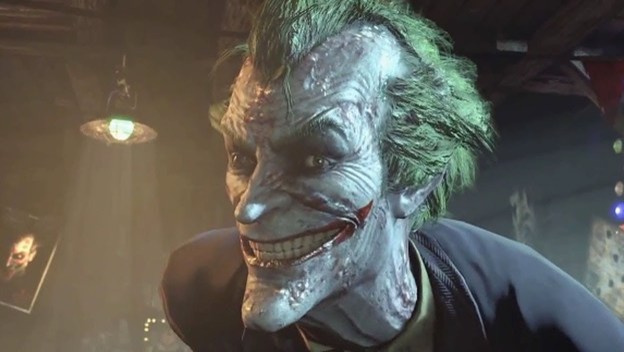 DC's most sinister supervillain, Joker, is set to make his return in Injustice 2 on May 16. I know, it's super confusing since Superman literally destroyed the Joker with an epic punch back in the original Injustice. Nonetheless, the Clown Prince of Crime is back once again for to add a little chaos to the video game landscape.
Joker's revival got us thinking about a few of his best video game-related appearances in the last two decades. He really gets around! Look at some of our favorite selections and enjoy!
Batman: Arkham City
The Joker was one bad mother in Batman: Arkham City. Not only was this game an instant classic when in debuted in 2011, but it quickly became one of Joker's best appearances ever. He killed Batman's girl, Talia, and nearly took out all of Gotham City's citizens seemingly without breaking a sweat. It is definitely one of Joker's better video game moments.
Mortal Kombat vs DC Universe
Oh man, this game was epic when it landed on the video game scene back in 2008. Blending Mortal Kombat with DC characters was pure genius, even if the execution wasn't perfect. Joker was on full display during this title, as he took more of his vintage jolly self rather than the ruthless villain he's encompassed as of late. The game as a whole was average, but Joker's character was pure gold.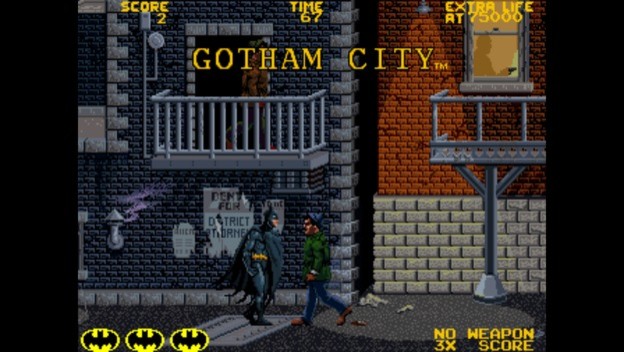 Lego Batman
If you haven't had a chance to check out any of the Lego Batman games over the last decade, you need to jump onto Amazon right now and scoop at least one of them. For me, Joker makes the Lego Batman series all the more fun. Chasing him down reminds me a lot of chasing down Robotnik in the original Sonic the Hedgehog titles on the Genesis. Joker is a little more lighthearted in this version, for obvious reasons, but he's still an evil dude nonetheless.
Batman
Let's close this out with a classic. The arcade game is still near and dear to my heart, even after twenty some years. I first played this classic at the old ice rink in between weekend tournaments. I'd hammer out a few rounds with the sticks until I either ran out of quarters or got pushed aside by my older brother. Matching up with the Joker was the pinnacle of awesomeness. That is, until he wrecked you with his handgun, spitfire, or acid bombs.