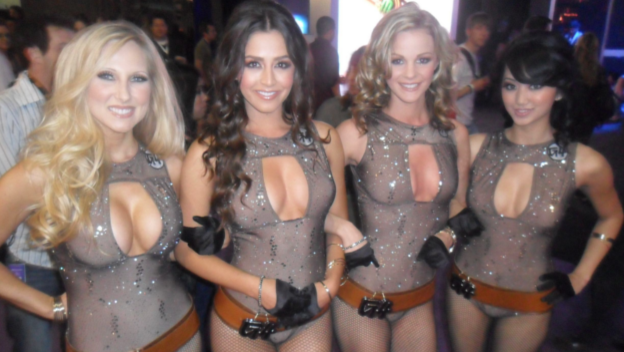 This year's Electronic Entertainment Expo is just over a month away, and we can't be more excited about it? The lights, the sounds, and the sights are all almost too much to handle! And this year it's open to the public. Here's a quick breakdown of some of the things we expect to see at E3 2017.
Booth Babes

Let's start off with something a little bit silly, yet still guaranteed. Booth babes are always at conventions, and E3 is no exception. There have almost always been booth babes, and there still will be. They're beautiful, they are usually scantily clad, and they generally have nothing to do with the game development company. However, they're still a tradition. It's guaranteed we'll see them at this year's E3.

New Wolfenstein
A new entry to the Wolfenstein franchise has been hinted at for years, including a flash of an unknown property called "The New Colossus" at last year's Bethesda conference. It's safe to say this year we might finally see what this is all about, and we cannot wait.
The Last of Us 2
We have seen trailers for The Last of Us 2, we know it's going to be a real thing, and we know little snippets of details about the game. E3 is the perfect opportunity to let the proverbial flood gates open. Here's hoping we get to see even more of Joel and Ellie!

The Evil Within 2
A job listing for Psycho Break 2 (the Japanese title for The Evil Within) surfaced on the Internet a while back that sparked rumors about a sequel to the original horror game. E3 is the place to go for giant release confirmations, so it's more than likely this will be confirmed then. The Evil Within apparently did well enough for a sequel, and people love Shinji Mikami. Here's hoping for The Evil Within 2!
Bloodborne 2

A supposed timetable for E3 gameplay/trailer releases leaked about a month ago that listed Bloodborne 2. Considering it's been a few years since Bloodborne released, it's probably safe to say that some work has been done on a sequel. It's very doubtful it is anywhere near playable or in its final form. But at the very least, maybe we'll get to see a trailer!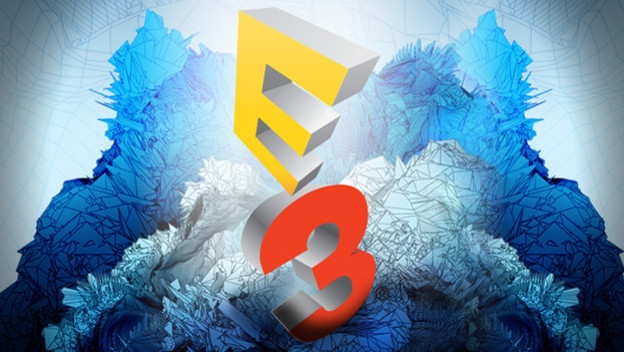 Days Gone

Days Gone was announced and teased at E3 2016, but not much information has come out about it since then. It's a survival horror game about a motorcycle riding bounty hunter named Deacon St. John who battles zombies. It looked interesting even a year ago, so hopefully there will be even more to see about it this year.

Death Stranding

Mysterious details surrounding Death Stranding have been released randomly ever since the game was first announced. It's time we had a real look at this crazy game from Hideo Kojima. E3 is the perfect outlet for this creative developer to let us into his mind, and share more about the game.
These are just some of the things we hope and expect to see at E3 2017. What do you hope to see there? Are you going to attend? Share your thoughts in the comments!