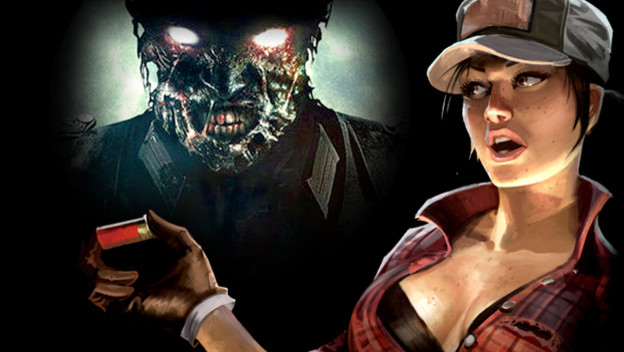 Zombies have become a Call of Duty staple. They're a bit of whimsy stuffed into each installment. Sure, the actual Zombies campaign in every game could be far from frivolous. There are some serious storylines here. Still, they remain a delightful element that often remains a positive part of even the most questionable entries. Which is why Activision needs to do more to capitalize on this part of the experience and bring more to players.
Already, we've seen Activision making great decisions regarding Call of Duty's Zombies line. Every entry has them. More DLC keeps appearing for it. What we need is even more. People have shown how much they love this element of the series. Instead of doling it out with main entries, we need to start getting more, bigger, and better zombie moments.
Think about Call of Duty: Infinite Warfare. Zombies in Spaceland was probably the best part of that game. The voice acting was amazing and filled with iconic comedians, which fit well with the campy theme. Its Rave in the Redwoods and Shaolin Shuffle add-ons have offered additional stories, characterizations and adventures that are completely new and refreshing. The way it played off of classic horror tropes was amazing, and of course the gameplay was fantastic. It was one of the better Zombies campaigns and shows how they've grown and improved over the years.
And now we have further proof that Activision understands the impact and importance of Call of Duty's zombies with Zombies Chronicles for Black Ops III. Even though this is a game from 2015, it's so beloved and ubiquitous that Treyarch is pulling together an additional add-on that remasters these beloved maps from years past and brings them into a game everyone has easy access to. It's giving us World at War's Nacht der Untoten, Shi no Numa, and Verruckt, Black Ops' Ascension, Kino der Toten, Moon, and Shangri-la, and Black Ops II's Origins, and that's just amazing.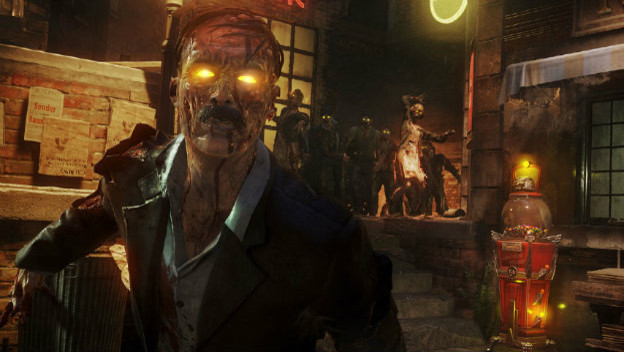 It feels like all that's left is to take the next step. Activision should go ahead and release a full on Call of Duty Zombies spin-off. I mean, the Infinite Warfare and new Black Ops III offerings alone feel like they could have been complete, stand-alone games. With the star power and gameplay that goes into such things, it feels like it is time to try separating it from the mainstream titles. Give us an installment with a full zombies campaign, full zombies multiplayer, and add-ons tied just to those modes.
Because really, the undead never get old. They can often be the best and most memorable parts of a Call of Duty. And surely, the Call of Duty: Infinite Warfare and Black Ops III updates show how important and in-demand this element is. With this element of the series doing so well, it seems like a good time to do even more with it. It's almost like the Zombies Chronicles add-on and Zombies in Spaceland are building to something greater and could be the foundation for a full zombies game.