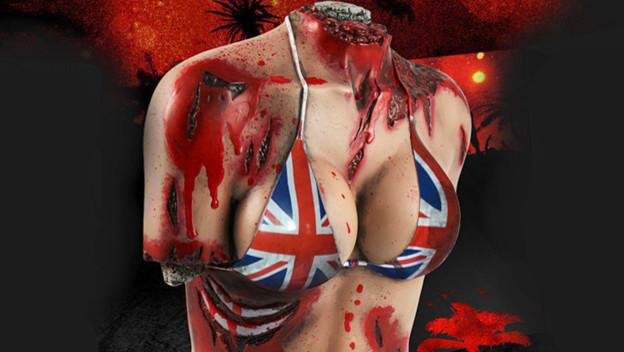 When was the last time you played a zombie game that left you absolutely stunned? I'm talking about an undead adventure that completely blew your mind. Has it been a while? Have you found yourself not feeling as enthusiastic as usual about such games? Well, it might just be because zombie video games aren't as appealing anymore. Thanks to a series of lackluster news and releases, it seems the zombie fad could be coming to a close.
The impetus for this thinking comes from Dead Island 2. The game was pitched in 2012, announced at E3 2014, and then headed into troubled waters. It lost its developer, Yager, in 2015. Sumo Digital was only announced as the new developer last year. Now, all we have is a promise from Deep Silver that it really, absolutely, positively, totally still exists. But now we're at a point where it doesn't matter if it will pull through. The years haven't been kind to the original Dead Island. Escape Dead Island was a colossal flop. It and its zombies don't matter.
Think about Dead Rising 4. The Xbox One and PC exclusive should have been a huge deal. It came out around Christmas. It brought Frank West back. It had single player and multiplayer action. But it was also quite a flop. It couldn't recapture the original games' magic. It even sold under a million copies, despite Capcom expecting two million or more to move. That isn't a good thing. Perhaps it was the gameplay that did it, but it could just be undead exhaustion. The zombies didn't matter anymore.
Telltale's The Walking Dead series is another good example. The first two seasons were amazing and quite popular. People were invested in Lee and Clementine's journeys. They clamored for information on every new episode. Now that the third season is here, there isn't that same sense of enthusiasm. Even though we still have Clem as a strong heroine, you don't see the same hype surrounding the game and series. It could be due to Telltale exhaustion, since the company now has multiple adventure series running at once. But maybe it also stems from zombies not being as attractive as they once were.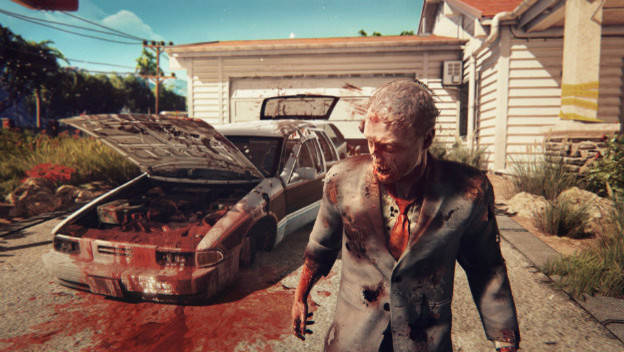 Further proof of the zombie fad's decline comes in the enthusiasm we aren't seeing for upcoming titles. Days Gone and Overkill's The Walking Dead are two upcoming zombie games. The former is a biker/zombie/open world game that was announced at E3 2016. The latter is another The Walking Dead game that has been in development since 2014 and was recently delayed until 2018. While each announcement did garner some hype, especially with Days Gone being announced during Sony's E3 presser, there hasn't been enough out there to continue that buzz. The fact that they're zombie games in a world where so many virtual undead are walking around makes it even less exciting.
Interests in certain sorts of enemies come and go. Sometimes, we get exhausted by an overwhelming number of games. Then, no matter how good they are, we can't appreciate them. The fatigue has set in and kept them from making a splash. What's worse, because they didn't catch our attention, it damages the enemy and genre as a whole. Even if it didn't fail because it was a zombie game, a group of unsuccessful zombie games released in succession is quite damaging.