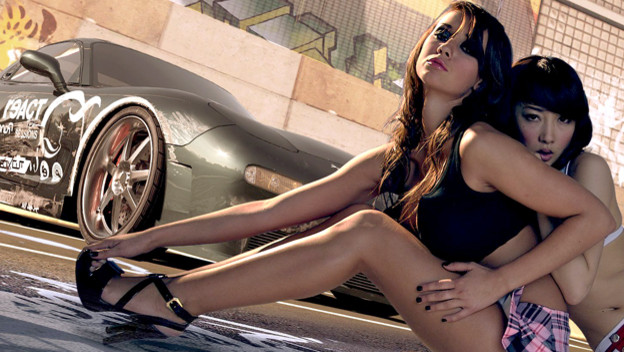 Ghost Games announced that a new Need for Speed game is in the works with a target date of late 2017. The good news for fans is that the developer will no longer require the title to always be online. Additionally, the new title is said to contain an epic story mode with what we're hoping to be an equally epic lineup of hot cars. Rightfully so, as the lineup of sweet rides can make or break any racing game. Need for Speed's cars almost certainly need to be on point.
Let's take a look at four sexy whips we hope make their way into the new Need for Speed.
Ken Henderson Supra
The Need for Speed series has always done a great job of providing a wealth of unique and recognizable cars. We'd love to see the famous Ken Henderson 1994 Toyota Supra featured in the upcoming game. Nicknamed Blackie, this beast sports a 1,100+ HP build and all the bells and whistles that will make any degree of tuner's mouth water. This is a thing of beauty.
2007 Honda S2000
Another car in a class of its own, the Honda s2000 is arguably one of the most underrated roadsters ever built. These bad boys have only appreciated in value since their last production run in 2009, which is still as baffling as limiting the Supra's run. Nonetheless, this car would be a dope addition to Need for Speed.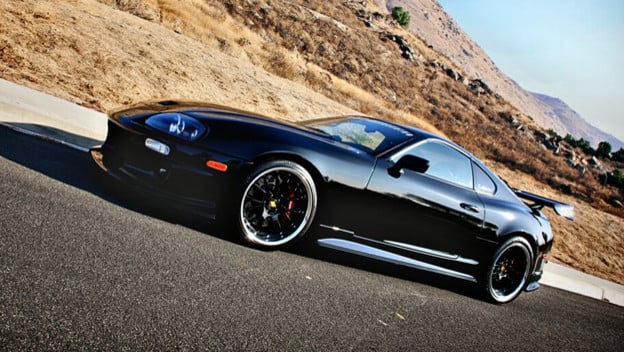 2003 Mitsubishi Lancer Evolution 8 MR
When the 2003 Mitsubishi Lancer Evo 8 MR jumped onto the scene in 2003, it was a factory production game changer. Not to mention it was the first time the car was ever sold in the U.S, The Evo 8 MR was a stout, lightweight, and sleek car that packed quite the punch. It is still a fan favorite to this day.
Nissan 300ZX Twin Turbo
The predecessor to the 350Z, the Nissan 300ZX Twin Turbo was a downright awesome car when it debuted in the early 90's. Meant to rival the Toyota Supra, the 300ZX was an absolute beast. Of course, the Supra blew the doors off of it, and just about every car in latter half of the decade. Still, it was a sweet ride.