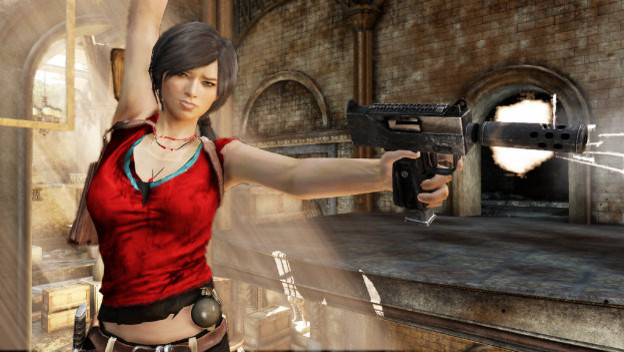 We live in a fortunate time. This is an era in which it is easy for companies to offer updates to their games, making them more appealing for months and years to come. While many of these titles ask us to pay for this privilege, a few give such content away for free. It's incredible when games do, and these four titles are some of the most generous games on the market right now!
Titanfall 2
Titanfall 2 is the whole reason I'm writing this list today. There was no season pass for the game. Everything added to it was a bonus because Respawn Entertainment is awesome. That means we've gotten new game modes, new maps, and even new Titans. The new Titans is really an important thing, since many of them play differently. But then again, having more modes is always a good thing too.
Uncharted 4: A Thief's End
With a story-focused game like Uncharted 4, you wouldn't expect there to be much opportunity for free updates. And yet there is! Over the last year, we've seen plenty of free multiplayer DLC. There have been new maps and modes to enjoy, as well as customization items, weapons, and boosters. We keep getting more, which is a fantastic way to encourage goodwill.
Overwatch
Overwatch is a fantastic example of a game that keeps offering free content to users. Especially since it is currently in the midst of its first anniversary event. Like many Blizzard games, this is one that continually gets new characters, cosmetic options, maps, modes, and events. It's like there's a reason to visit Overwatch every month, and that's great.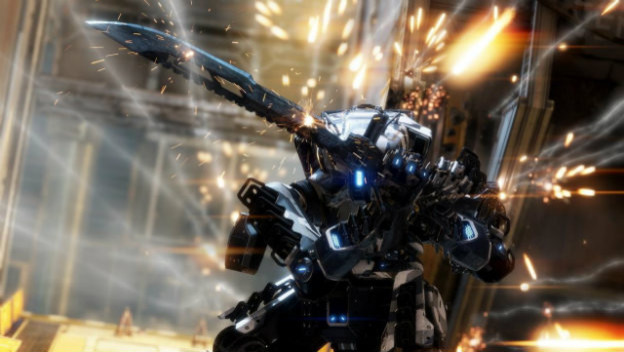 GTA Online
GTA Online is pretty much the poster child for games that keep giving us all kinds of free content. Rockstar Games is always adding new cars, events, modes, races, and outfits for us to enjoy. Think about that. This is a game that is years old now. Yet pretty much every month, there is something new happening there to lure us back into the game. That is pretty great.
Are there any other recent releases I've missed that are exceptionally generous?