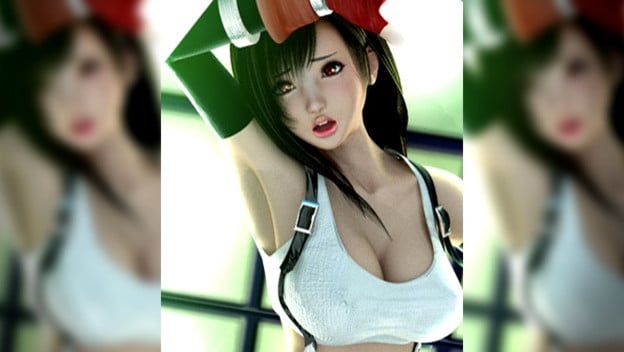 I'm a little concerned about Square Enix. It isn't doomsday or anything – ultimately, Square Enix is fine. But, recent news has been… a little more odd than usual. Breaking away from IO Interactive and taking a deliberate loss, shifting things around with Eidos and Deus Ex/Tomb Raider, and finally, all this business with Kingdom Hearts III, Final Fantasy VII Remake, Final Fantasy XV's post-launch support and still letting Tetsuya Nomura being in charge of things is concerning. Even after ostensibly recovering from a bad financial situation and restructuring the company… Square Enix kind of looks like a big ol' mess from the outside!
I was at E3 2015, and was just as shocked as everyone else when Final Fantasy VII Remake was announced. This has been a nerd talking point for years. The answer has always been "no, Final Fantasy VII already exists," or "no, it would take too long and cost too much." This was all under the enormous shadow of what is now Final Fantasy XV, and that game is still taking up resources as the team not only adds content, but continues to make adjustments to parts of the game that fans didn't like as much.
News broke later that CyberConnect was assisting with Final Fantasy VII Remake, with Tetsuya Nomura serving as director. At the same time, Nomura is also in charge of Kingdom Hearts III, another famously-bloated Square Enix property. After that, Square Enix told everyone Final Fantasy VII Remake would be a disc-based, episodic game? Finally, Square Enix is now advertising what Nomura described as an "Urgent" need for new hires to help develop the game. This is like a week after Square Enix severed its relationship entirely with IO Interactive, developer of Hitman.
Nomura already famously was replaced as director on Final Fantasy XV, a game that took over a decade between announcement and release, even starting over almost entirely in the process. Dude's a legend in the business, but he seems to get so much free reign on his projects it causes a lot of trouble long-term. Yet, here he is in charge of two huge games at the same time, and now Square Enix is apparently in dire need of more help. Hiring is expensive! I'm not going to go all tin-foil hat and suggest the former IO resources are paying for it, but it's an odd-looking coincidence.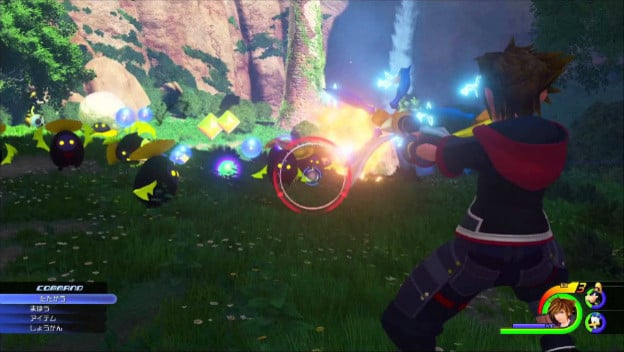 The Final Fantasy part of Square Enix just seems to be in a perpetual state of chaos. There are some folks there who can get things done, like Final Fantasy XV's Hajime Tabata, but Nomura doesn't seem super reliable. Having to deliver on multiple projects at once as director, when his track record is already suspect, seems worrying. CyberConnect also being on the project should help, but lofty ambitions could still get out of control. Nomura is a creator, and creators aren't always great at things like management. That's fine, but I wonder sometimes if he is in an uncomfortable position at the company.
That said, E3 is right around the corner, and Square Enix always has a big presence at the show. Who knows what's in store for these tentpole, Japanese projects? It could be a quiet showing, or Square Enix could come out swinging. It's actually kind of exciting, now that Final Fantasy XV is out and successful, there's more legitimate questions to be answered, questions of the "what" instead of the "when" variety. Those, in my eyes, are a lot more fun to ask.
Image Credit: goatheadman1