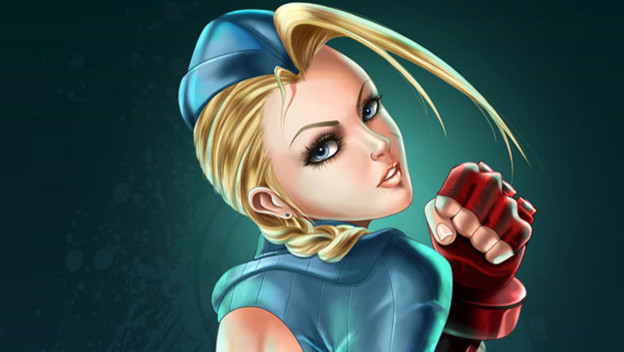 Nintendo has remedied one of the Wii U's biggest mistakes. No, I'm not talking about batteries draining like crazy on their tablet-peripheral. The Nintendo Switch's battery still zaps so quickly when in Handheld mode. I'm talking about the games! With the Switch, we're seeing so many games! It is one system seller after another.
Which is bad for anyone who actually wanted to buy a Switch immediately. They're selling like hotcakes and not staying on store shelves for long. But what we're seeing here is a prime example of Nintendo immediately correcting courses. The company knows what went wrong with the Wii U. It isn't letting that happen again. One after another, we're getting Switch games that make us want the system.
Let's look at what's already immediately available and on our doorsteps. We have three staples, two revivals, and an entirely new IP at the ready. The Legend of Zelda: Breath of the Wild was the strongest possible game to launch the Switch with. It can easily take 50 hours to finish, and people are racking up 100 and 200 hour playtimes. Mario Kart 8 Deluxe is the best version of what is probably the best Mario Kart game. Minecraft might just be the best, portable version of the game. Super Bomberman R brings back Bomberman to life, while Ultra Street Fighter II gives us a shinier version of one of the best Street Fighter games ever. Top that off with ARMS around the corner, and we have the first few months packed with a bevy of strong titles.
These are all games that cover a number of different genres. Each one is something everyone can play. Many are established titles, where there's no guesswork. We know we will want and have fun with them. ARMS and Super Bomberman R are the only two that might have someone feeling a little iffy. Even then, they're still the sorts of game a wide range of people want to play. They're welcoming and inviting.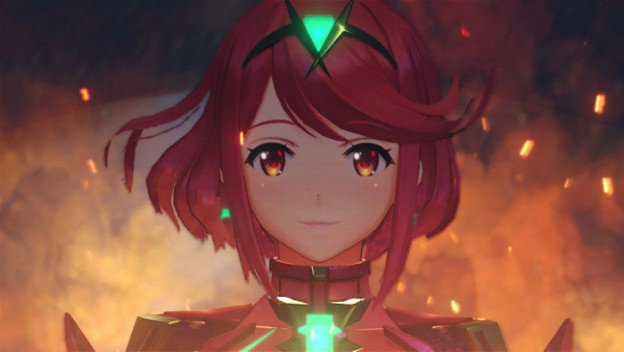 And now, the rest of the year is made up of more niche and directed hits. Xenoblade Chronicles 2 is going to be for all the people who love JRPGs. Splatoon 2 is for the fans of shooters. Monster Hunter XX is going to be huge here and abroad, pulling in all the people who want to work together to take down gigantic monsters. Fire Emblem Warriors is going to give people a beat'em up with characters that have exploded in popularity over the next few years. And can you imagine what kind of rush people will get from a portable version of Skyrim? And the year is going to close out with Super Mario Odyssey.
All of these things add up to a year of games people are going to want to get. It almost feels like there's a game each month to look forward to with the Switch. It's quite an opening momentum. One that could prove very beneficial to the system, should Nintendo and its partners keep it up. Perhaps this console will be the one to right all the Wii U's wrongs. We're getting focused titles catering to fans of specific genres, as well as ones with broader appeals. It's a good time to be a Nintendo fan.
Image Credit: SilverLu