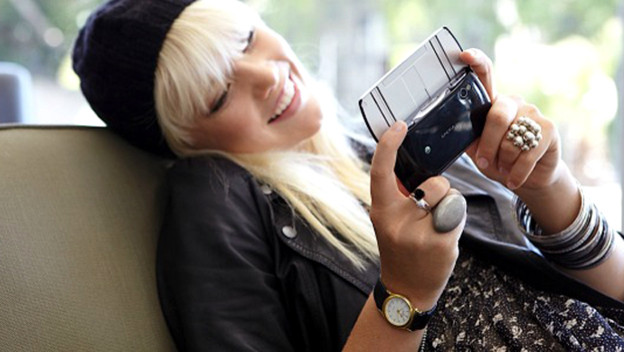 The summer rumor mill is running red hot, as it usually does around this time of year. There's all kind of chatter milling about, with one rumor saying that Blizzard might be working on a mobile version of it's golden jewel, World of Warcraft. Now nothing has been confirmed as of this stage but we're optimistic the talk has some truth to it. Nonetheless, a World of Warcraft mobile version that's easily transportable and works well would be sweet.
This lead me to ponder a couple other games that would be epic on the mobile platform. Let's take a look via my sweet mini list of awesomeness.
The Oregon Trail
They seriously need to bring back this mid-80's gem. Sure, dying of typhoid or dysentery was pretty traumatizing as a youth. However, living the life of fictional historical figures through their trials, tribulations, and spoiled meat adventures was so much fun. Now's the time to resurrect this great early PC game and place it every so perfectly on the mobile platform.

Fallout Series
The Fallout series would make a perfect addition to a mobile library. Its simple presentation is packed with loads of depth and a seemingly endless amount of content. The easy answer is a simple port of Fallout 4, but it would be nice to see a Fallout 5 mobile port on launch day. Then again, it could take Bethesda another five years to put another Fallout title on the shelves. Here's to hoping and dreaming.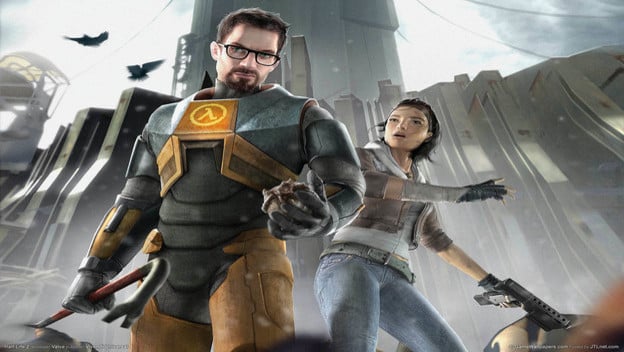 Half-Life 2
Since we're putting together a wishlist here, I'm adding Half-Life 2 into the equation. Even though this game was released back in 2004, it's still light years ahead of some of the current shooters on the market. Nothing comes close to the immersive storyline and the ability to literally forge your way out of a nasty situation has yet to be successfully replicated. Reliving this top five shooter of all time on the go be a nice treat.
Super Smash Brothers
This is easily one of the greatest fighting franchises of all time. What better than to bring this platform of body smashing greatness to the mobile scene. Chaos would certainly ensue in the purest form as a result of putting all your favorite Nintendo characters in your pocket, ready to fight at the drop of a hat. A man can dream big.