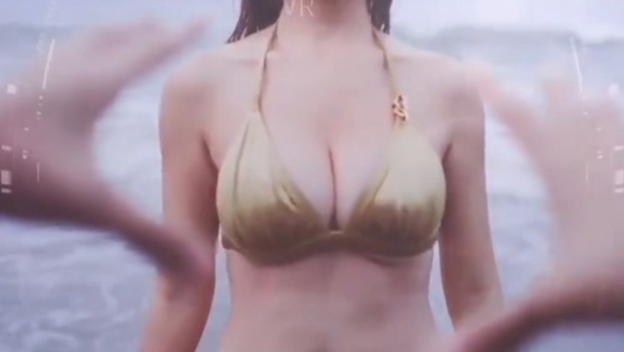 I've been ringing the virtual reality bell here at Cheat Code Central since I started with the site, and I'm going to continue to whenever I possibly can. Virtual reality isn't just my obsession anymore. It's taking over the industry. More video games are being developed with virtual reality in mind, more companies are dipping their toes in the water, and technology giants like Google are even getting in the thick of things. The Electronic Entertainment Expo is the place for these big names to all come together and share what they've been working on in the last year.

This will be the year of virtual reality, in my opinion. Last year there was plenty there as well, the big dogs were out to play (HTC and Oculus), but there were plenty of other smaller headset creators there as well. I know for a fact Zeiss, the lens manufacturer, was there with their own headset even. Peripherals were a big in the past few years of E3 as well, there were plenty of platforms to try. Alienware also premiered plans for virtual reality computer backpacks, so you could have a portable VR option.
This year, it's very hopeful that the virtual reality hype train will continue. I've been getting email after email related to virtual reality games that are going to be at E3 this year. I got one for a game called Blasters of the Universe, which is a first-person shooter with an 80's vibe. Star Trek: Bridge Crew comes out before E3, but it's sure to be there in some capacity. The creators of PlayStation Home, nDreams, moved on to creating virtual reality games fairly quickly after Home ended its run. They created The Assembly, which is a story-driven adventure game. This year at E3, they'll be bringing their game Bloody Zombies and another title they haven't announced yet. Bethesda will almost assuredly showcase Fallout 4 VR at their booth this year. The vast amount of games that will be at E3 is already astonishing.
Not only are the game announcements coming in droves, but everything else VR related is continuing to head my way too. There's a new controlling peripheral that will be at E3 this year called VirZoom. It's a virtual reality controller in the shape of a bicycle. This will allow users to get exercise while they play certain VR games. This appeals to me, because why not kill two birds with one stone? But it won't work for everyone, as it's a pretty niche audience within what's still a niche audience. Even still, it's exciting to see all the creativity in the VR industry.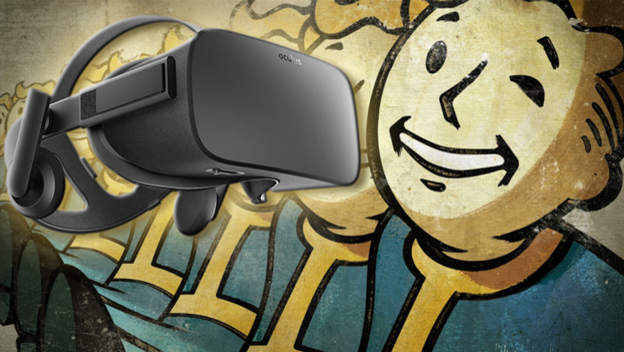 HTC is sure to have at least some small teaser of their standalone VR headset at E3 this year. They announced it releasing in the near-ish future, so it'd be unusual not to see it at the event. The operating system that their headset will be utilizing, Google Daydream, is sure to be at E3 in some capacity as well.

I'm excited by the prospect of more virtual reality games at E3 this year. The technology will only continue with interesting and attention-grabbing games to play on them. Plus the past few years have been flooded with headsets and peripherals. I'd love to get my hands on some actual games rather than just hardware with simple demos to show off what it can do. It looks like this year's Electronic Entertainment Expo will be able to provide that for me, as well as the rest of the attending press, industry members, and (now) general public. It's sure to be the event of the year that it always is. So let's keep our eyes peeled for all that shiny new VR tech, yeah?!