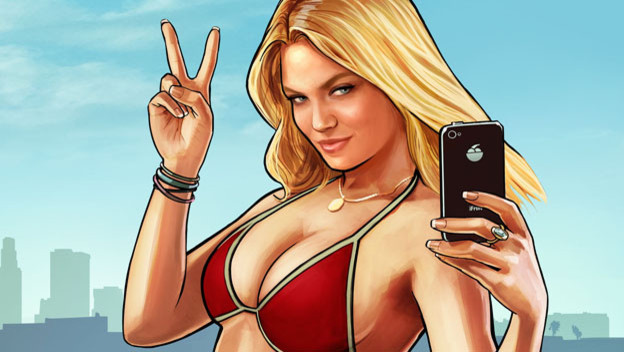 Update From the Editor-in-Chief: Since this story was published, Rockstar and Take-Two have partially reversed their decision on mod banning. For more info, read here.
People are not happy with Rockstar Games, and it's not for the reason you might think. This isn't about the Red Dead Redemption 2 delay. No, it's about the state of modding when it comes to the company's games. Take-Two and Rockstar sent a cease and desist letter to the creators of OpenIV, forcing the modding tool offline, and people are not happy.
See, OpenIV allowed people to mod games like GTA IV, GTA V, and Max Payne 3. It essentially cracked open games that didn't have official mod support. Take-Two said this was a security issue and violated various terms of services and shut it down. This means it will no longer be easy, or for some people possible, to mod the games.
When Rockstar chimed in with its explanation and take on the situation, it didn't help much. It offered a variation on the "think of the children" approach we see so much in various forms of media. It said the takedown of OpenIV was essential to protect GTA Online players who have been targeted by cheat programs, hacks, and malicious gameplay. Not to defend such deplorable behaviors in games, but this again feels like a big of a convenient cop-out.
After all, Take-Two and Rockstar just took down Force Hax, a mod service for GTA Online that would allow people to use a mod menu to give themselves money and ruin the experience for other players by freezing or kicking them from the game. The Lexicon and Menyoo cheat menus soon met with the same fate. They even forced the creators of such programs to donate profits to charity. This is a very good thing!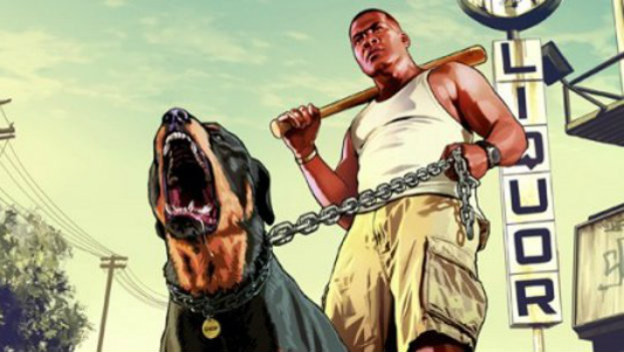 And it is also something Rockstar and Take-Two could have done without taking down OpenIV. Those GTA Online mod menus are clearly against the terms of service. By also taking down OpenIV, a more peaceful program that allowed mods of all sorts for various Rockstar games, the developer and publisher are lumping in well-intentioned fans with criminals. It's wrong to discriminate against everyone when some people clearly made a bit of software designed to enhance and improve the experience, not cheat or grief.
Besides, people who want to screw over others in GTA Online are always going to find a way to do it. That's how hackers and pirates are. There's no challenge too great for them. All taking away OpenIV does is make it more difficult, if not impossible, for people who aren't interested in engaging in malicious activities to go ahead and make something special and unique. It's a shame that Take-Two and Rockstar couldn't realize that.