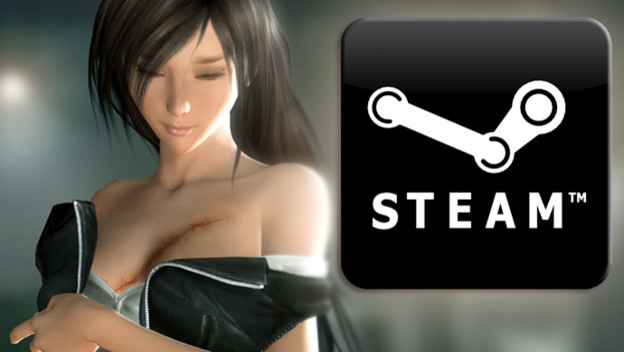 The Steam Summer Sale is here! Everyone is rushing to find the best deal and grab as much as they can off of their wishlists while things are affordable. Naturally, the Trading Card markets are suddenly flooded with cards from people trying to get a few more cents in their wallets. But what do you get? Which games do you prioritize? Well, CheatCC has a few suggestions for you! We looked through the deals and picked out a few you shouldn't miss.
Call of Duty
Let's kick this off with a franchise sale. Call of Duty games are between 20-50% off during the 2017 Steam Summer Sale. Good entries, less good entries, they're all here. Call of Duty: Black Ops III is pretty great at 50% off, since it means you can get it for $29.99 instead of $59.99. And if you were curious just how good or bad Call of Duty: Infinite Warfare was, you can grab that for $29.99 temporarily too!
Final Fantasy
Next, we'll salute the other franchise sale. Final Fantasy games are 50% off across the board. This has the biggest impact on classic Final Fantasy games. If for some reason you never played Final Fantasy VII, now is the time for $5.99. Final Fantasy III and IV aren't bad for $7.99 either! Unfortunately, there's no stellar deal on Final Fantasy XIV, as it would have been nice to get the MMO at a good price now that the Stormblood expansion has been released.
Middle-Earth: Shadow of Mordor
Excited about Middle-Earth: Shadow of War later this year? Why not prepare yourself by grabbing a super cheap copy of Shadow of Mordor. In this year's Steam Summer Sale, it is a whopping 80% off. Yes, that's right. It makes the game $3.99. By the way, that's for the Game of the Year Edition, so you get the full base game, a bunch of extra missions, more skins and runes, and four challenge modes. It is a ridiculous deal for the price.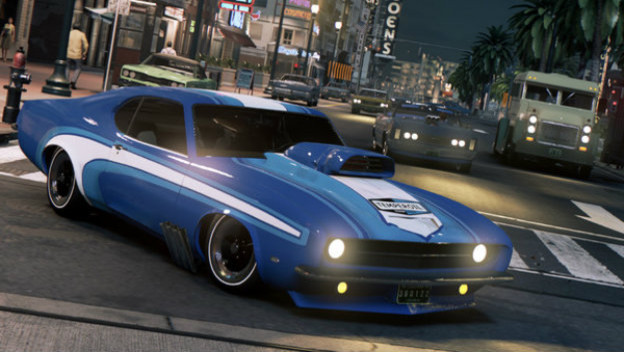 Mafia III
Did you see Mafia III with its mixed reviews and think, "Is this really something for me?" Well, now you have a great chance to pick it up and try it without feeling guilty if you don't like it. It's 63% off in the Steam Summer Sale, bringing that $39.99 price down to $14.79. Under $15 is absolutely fine for a probably 30 hour game you might not be 100% sold on. Go ahead and give it a chance now!
The Escapists
We'll end this with an indie darling. The Escapists + The Escapists: The Walking Dead bundle is cheaper than its ever been on Steam. You can get both games, which normally cost $24.99 together, for $6.24. It's a very substantial discount. Especially since separately, they are each priced at $4.49 during the sale. Go escape some prisons and zombies!
Remember, the Steam Summer Sale is only on until July 5, 2017. Catch these deals while you can! And let us know of any other gems you'd recommend in the comments!