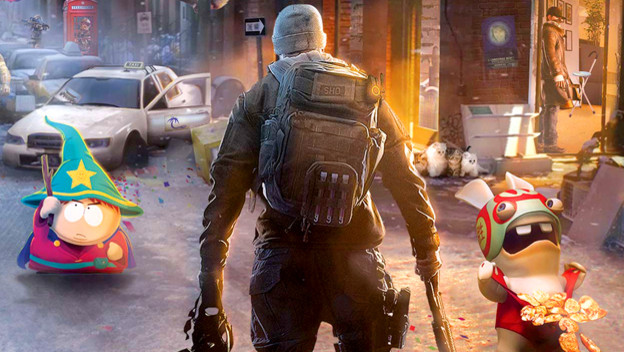 Ubisoft is a company that can catch a lot of flack. It is known for yearly installments in series, ample season passes, and occasional support issues. Right now, it's in an even more precarious state. After all, Vivendi is attempting to buy stock so it can takeover the company. It makes you wonder if Ubisoft is really on solid ground. Could this company be in trouble?
If you had asked me that question any time in 2016, I would probably have said yes. Except now, in 2017, there's so much new hope. Ubisoft is a company that seems like it is making positive changes and going places. There's so much to root for here. To question whether it is doing well or not would seem silly, given all we know. Ubisoft is absolutely in a good place, and we can only hope it remains that way and fends off a takeover.
Let's start by looking an what Ubisoft is doing for its older games. The Division was great, right? A lot of people really enjoyed it. But, it's also over a year old now. Yet, Ubisoft is still supporting it. For free, even! It announced earlier this year that the Year Two content would not require a season pass and would include two expansions. Keep in mind that the Year One DLC included three expansions that were $14.99 each or $39.99 in the season pass. Add to that the Watch Dogs 2 updates, which are still coming despite the game not being as big of a success. A 4-Player Party Mode is being given to everyone, free of charge, to enjoy next week. That includes rebalancing of existing content so you can better enjoy it with up to four friends.
Let's think about what's happening this year. There has been tons of progress with current and existing games. Ghost Recon: Wildlands has been getting big patches that add content and improve the game. Most recently, a massive, free Tier 1 update launched. This added the Tier 1 Mode, which made things a little more interesting by kicking you off at level 50 and having you go down to level 1 by progressing through the game. This is in addition to the paid DLC. Mario + Rabbids: Kingdom Battle is coming in August 2017 and seems like one of the most unusual and unexpected delights for the Switch. It was a hit at E3 and is a goofy, strategic experience of the system. Not to mention Assassin's Creed: Origins is bringing the series back after a break to a whole new setting with all sorts of new features and characters. It is all very promising.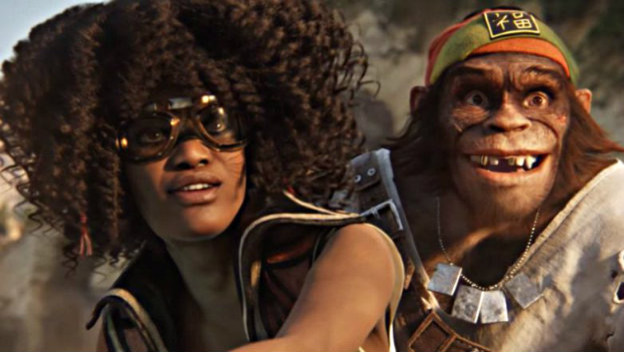 The future seems even brighter. At E3 2017, we saw a Beyond Good and Evil 2 reveal. It may not be the exact game everyone expected or wanted, but it is more than welcome. Especially since a Space Monkey Program will allow fans to watch and weigh in on the development process. Moreover, we also know a new Splinter Cell is on the way. Yves Guillemot, Ubisoft's CEO, said that they are looking at pitches and will pick one to make into the next installment. We can see good things on the horizon.
It is easy to hate on companies when they start doing things that are annoying or obnoxious. Not properly supporting games in a timely manner, putting series on a yearly installment plan, and being quick to sell season passes are all incredibly frustrating things. But in 2017, Ubisoft has been doing a lot of things right. That seems like a trend that could continue into 2018. Perhaps it could fend off a buyout by staying this strong and keeping hope alive.