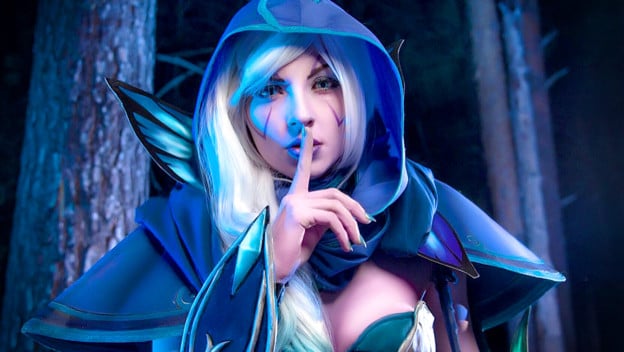 We see plenty of stories about Valve doing something wrong. It could be about how there's a bunch of quality games on Steam, Steam's customer service, or the lack of Half-Life 3 after all of these years. The people running the company are human, so that's going to happen. But today, we're going to talk about something Valve's doing right. It is absolutely killing it when it comes to Dota 2.
Dota 2 is Valve's MOBA. Even though it is four years old now, the game keeps growing in popularity. Especially when it comes to the competitive scene. Valve is doing an absolutely fantastic job of keeping it enticing and relevant. This is even more noticeable now, as The International 2017 approaches. Why? The proof is in the product and money raised by it. See, The International's prize pool is funded by fans who purchase Battle Passes, and this year its passed $20 million.
A part of this has to do with the Battle Pass contents, which prove how savvy Valve is. You need a good incentive to get people to spend money. Getting things to enjoy in the game always works. You know, sweeten the goodwill pot. With Dota 2's 2017 Battle Pass, Valve added a multiplayer campaign. The game's first multiplayer cooperative campaign. You can't imagine how huge that is for people. Spending $9.99 on a level 1 or $36.99 on a level 75 Battle Pass is no big deal when you consider the good you're going to get with it. That isn't even mentioning the single-game and multi-game Team Quests appearing for the first time for people to play together, as well as the Relic emblem effects Battle Pass winners could win each week.
Sure, there was a minor issue with that. About two weeks ago, Valve said The International 2017 Battle Pass would expire on August 20, 2017. Except it was an error. The countdown timer wasn't set to match the September 1, 2017 expiration date for the Battle Pass. Once Valve saw what happened, they quickly fixed things to show that they weren't intending to shortchange people who had purchase the pass.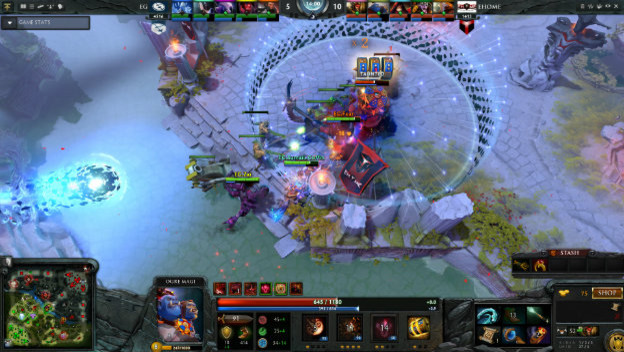 But that prize pool is the most telling proof of all. We see plenty of big pots for competitive games. It isn't uncommon to see money going into the millions for good players. But $20,770,460 million (and counting) is unheard of. This is the largest prize pool in the history of esports, and it all happened because Valve put together a great Dota 2 product for people to buy and took 25% from each Battle Pass to fund it. It shows Dota 2's popularity, the quality of the Battle Pass' content, and the support people are willing to show for a great MOBA. And just think, that $20 million is only 25% of the money Valve has made off of this year's Battle Pass.
Valve may not always make the best decisions or the ones we would want them to make. They can't do the right thing every time. But when it comes to Dota 2, they are clearly batting a thousand. Or, rather, $20 million! The International 2017 shows the company's business sense and consideration for players.